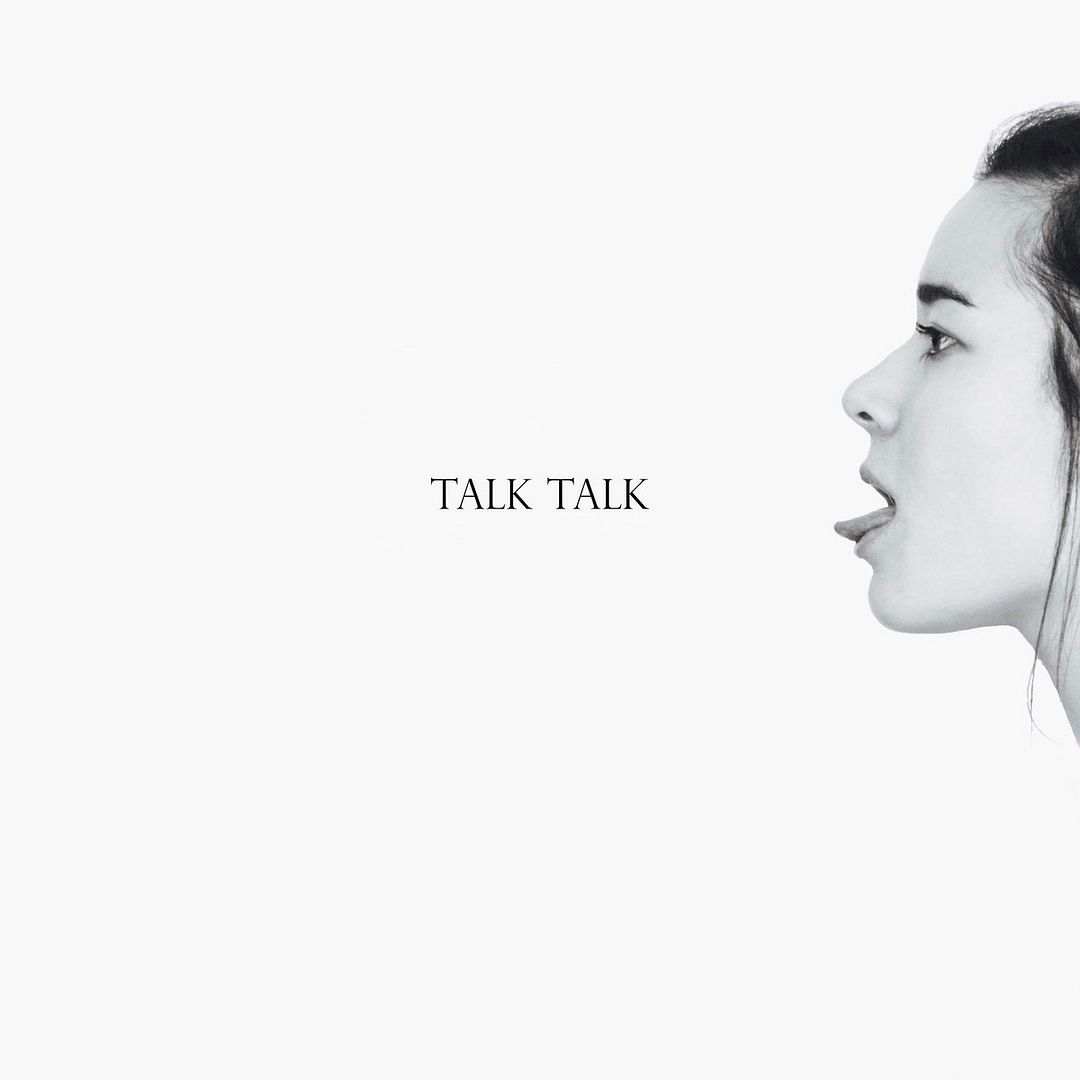 https://missgrit.bandcamp.com/album/talk-talk
//
I feel like I know this EP when I press play on it because of these four songs at least five of them had to be singles, right? Okay, maybe they weren't all singles but "Talk Talk"- the titular track, not the EP itself, has this ascending carnival ride type of loop going on in it and as soon as you press play and hear it you'll just know. I just remembered right away-- it took me right back to when I first heard the song, and that's what a good single leading into an album or EP should do.
"Please, Be Quiet" (which is a great title for a song) reminds me of ANMLPLNET though it starts off with these synths like drops of space and then kicks into a more full band rocking sound, all the while staying modular. Lighter notes drift through like Kimbra or The Police. "Caught a cold and thought I was for sure dying" pretty accurately describes me most winters and then "The Bride" just kicks in like Weezer meets Metric.
In a very real way these songs also remind me of Volcano, I'm Still Excited!! but I'm not sure that is a reference anyone will get. It's that singing along with the synth tones which really makes me feel that way, and I'm not sure a lot of artists have done this over the ten odd years since I heard it before and if they have they've not been doing it as well as Miss Grit. These songs also have that unique quality of being able to be both fun and carefree while being taken seriously at the same time.
Music has changed so much in the digital age, but Miss Grit is an outstanding example of how music should be. Not only is this a refreshing sound (it kind of sounds familiar but is different enough that it holds its own) but the titular track works as a single and this EP works right down to the sense that it makes me want to hear a full length. This is how music was always structured- to an extent- with the single/EP/LP idea and the way that these songs particularly sound make that a good thing.