Have you ever had a name in your head so long that it began changing for you? I am familiar with Odd Person, so it is not like me to mix this up but for a little while I had thought of this as "Odd Tropics", which I googled and is not a thing but sounds like someone who could open for Com Truise, no? Also, to switch the other names then means we'd have "Junk Person", which I'm totally behind because I wouldn't think of it as being someone who collects trash but rather as someone who is just a horrible person.
"Junk Tropics" opens with some clanking and banging that sounds like crystal dishes to me. Beeping tones come into the groove and then it takes on synth which remind me of Knight Rider. It has this funk to it as well. It turns into something downright funky. We move that funk to some steel drum rhythm which is a smooth transition and you never realize how much you truly enjoy percussion until you hear it played in a way such as this. The beats turn to something like jungle music and it's actually a lot of fun just to hear how there are various elements in this music but it is lead by percussion.
On the flip side, we have beats and these notes which sound like a certain instrument (such as a recorder) but they also feel like they could be audio clips manipulated in a certain way-- sort of making the words turn into these little beeps and it's so strange but so refreshing to hear. You know, the notes just seem muted or cut off somehow. This side also takes us to somewhere deeper, like that basement feel but partially like we're underwater as well. I don't know why but I am reminded of when they got stuck in the trash room in Star Wars and, yeah, that scene kind of got stuck in my head for a bit during my childhood.
As I think of Star Wars there is a lightsaber feel to end this cassette on and overall the more that I listen to this the more I think of it as being percussion-based, though that shouldn't discredit any of the other aspects of it. I wanted to think of the artist name I created "Odd Tropics" as being someone who could open for Com Truise and that sort of artist, but the more I think about it and listen to "Junk Tropics", I feel like Odd Person could open for Com Truise and fit into that sort of genre while also standing out above the pack.
$5 //
https://bicephalicrecords.bandcamp.com/album/junk-tropics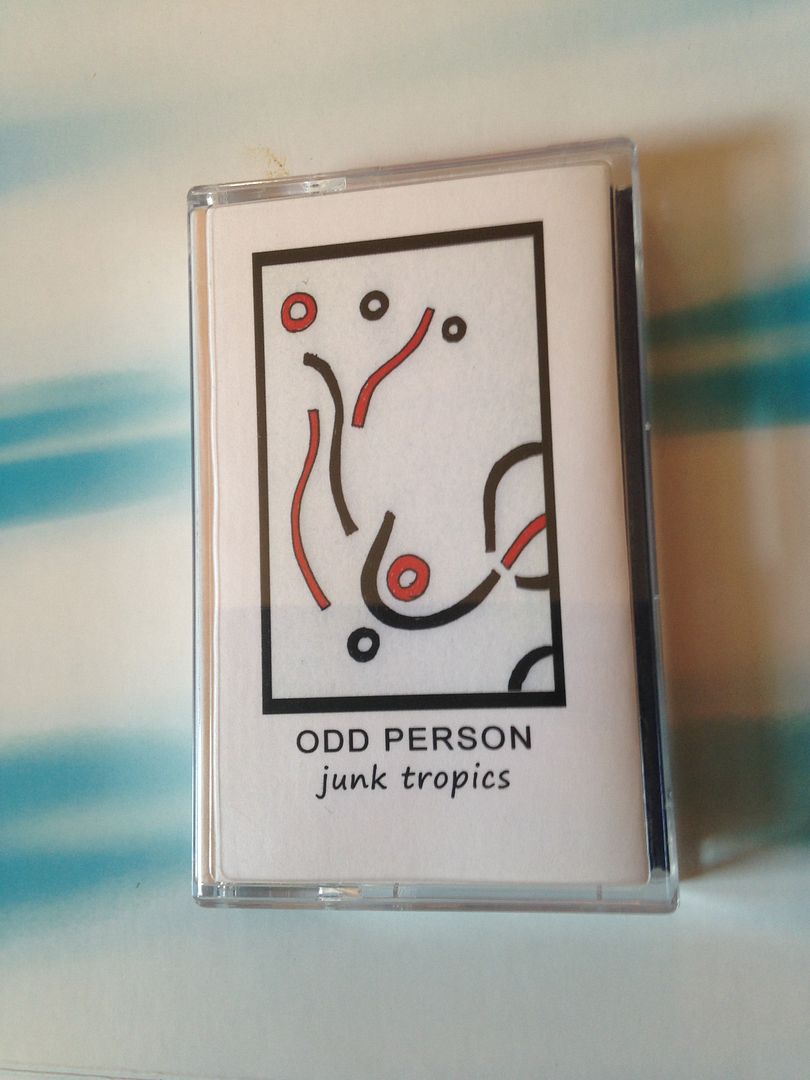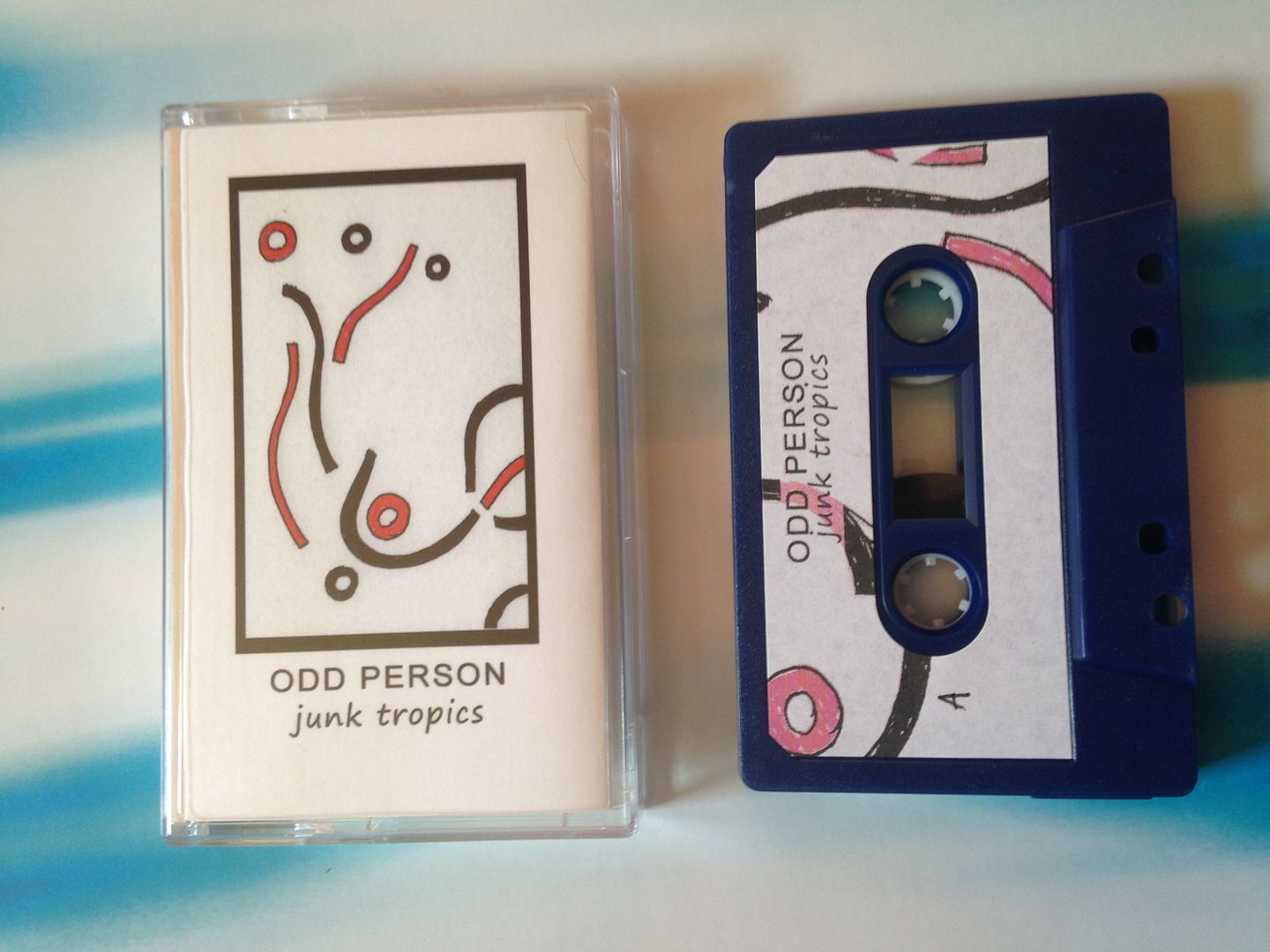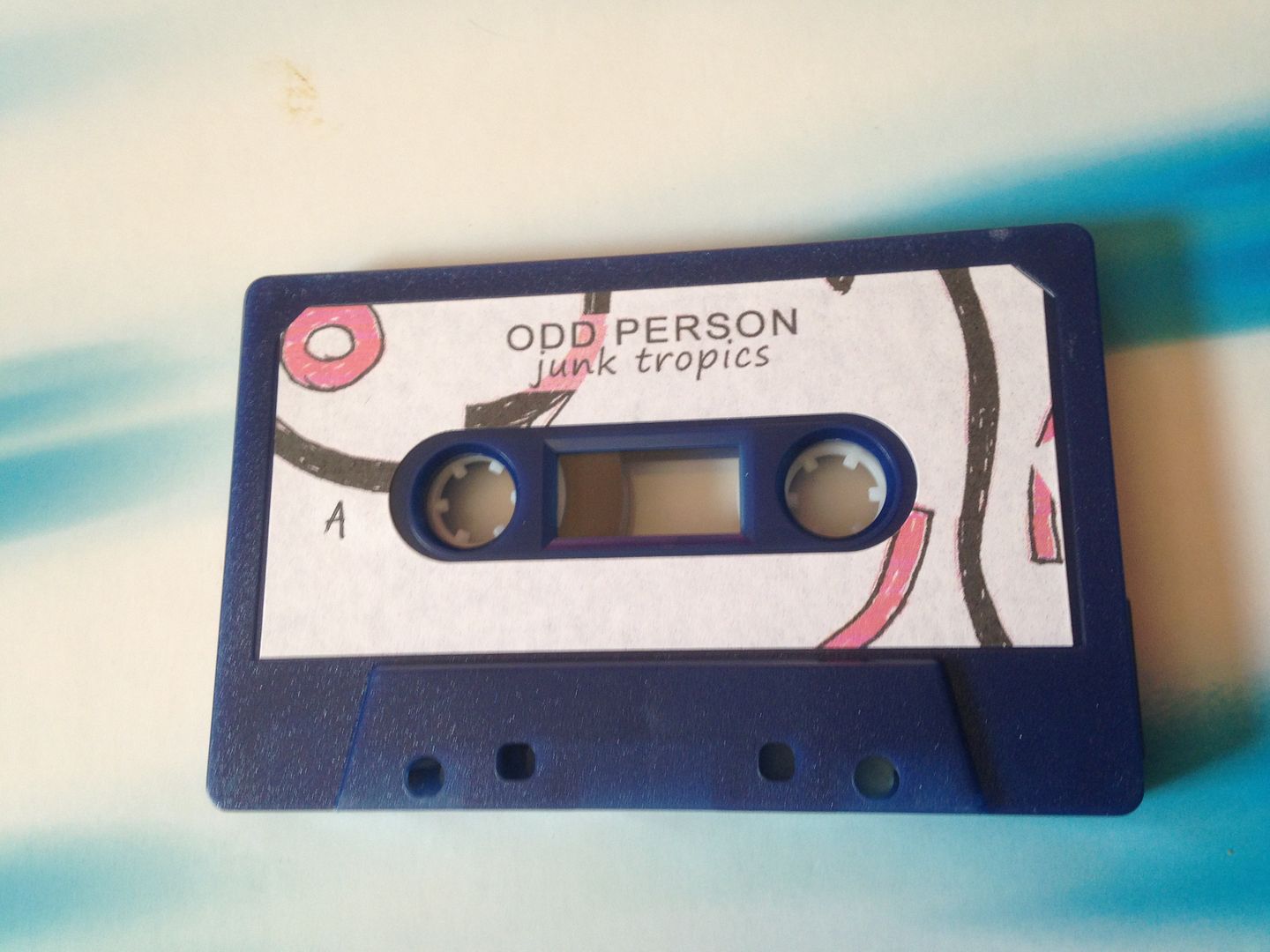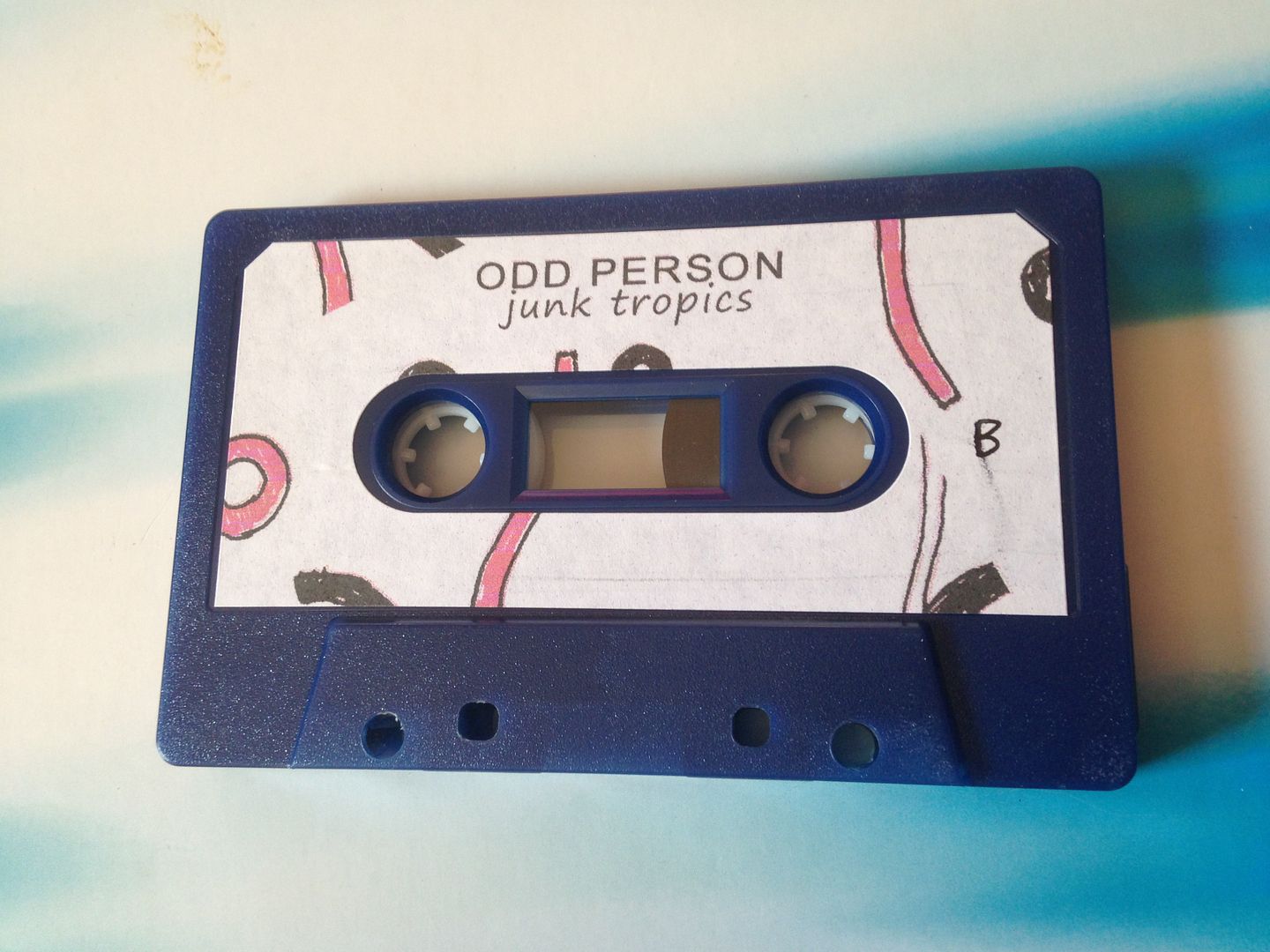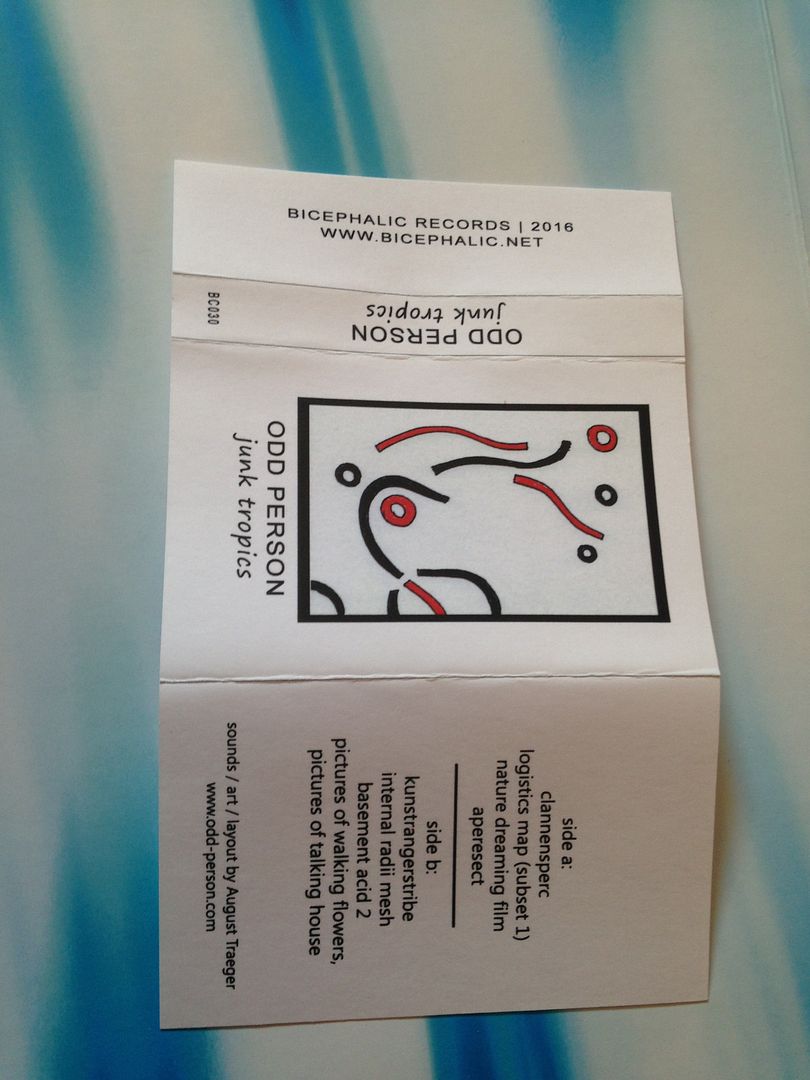 unsure why this didn't rotate