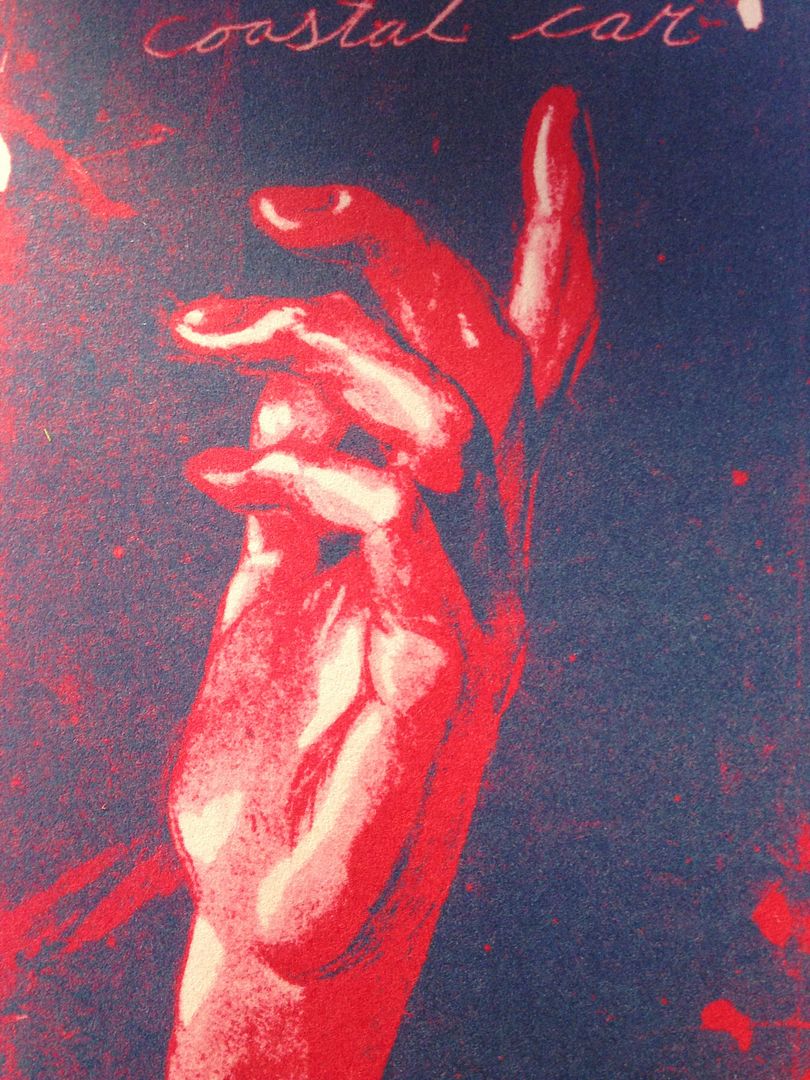 I've listened to this cassette by Coastal Car more times than I can count but I've struggled with writing a review for it simply based on the way that it sounds. It was actually a lot colder here when I first started listening to "Lossless" so I waited until I could listen to it in warmer weather to see if that would help me write a review, as this has that California sound which reminds me of beaches.
What begins with this sound of something like Superdrag or a similar band turns to hints of Beach Boys, then Elliott Smith, a little Flaming Lips and then back towards the old school pop rock of something like The Turtles "Happy Together" (Which comes out on "halfway") The changes don't really stand out though, as they feel like more of a natural progression.
There are just combinations of psychedelic classic rock with feels of more modern music but also the rock music of more innocent times. I can just easily picture myself listening to this while driving around near a beach or simply being at the beach itself. But at the same time, I've found myself in situations where I've gone into basements that were lit by black lights only and smelled like pot and this kind of could fit in there as well.
How to describe the sounds of Coastal Car is still not quite set in stone for me. They fuse very genres, various timelines, together with ease and if you're a fan of rock music on a whole you will enjoy listening to this. Above all else, even when it gets somewhat dark in a way, it still remains pleasant and so I think it is easy to get caught up in listening to it, finding yourself enjoying it and not being able to fully explain why.
$5 // Edition of 60 //
https://alreadydeadtapes.bandcamp.com/album/ad230-coastal-car-lossless