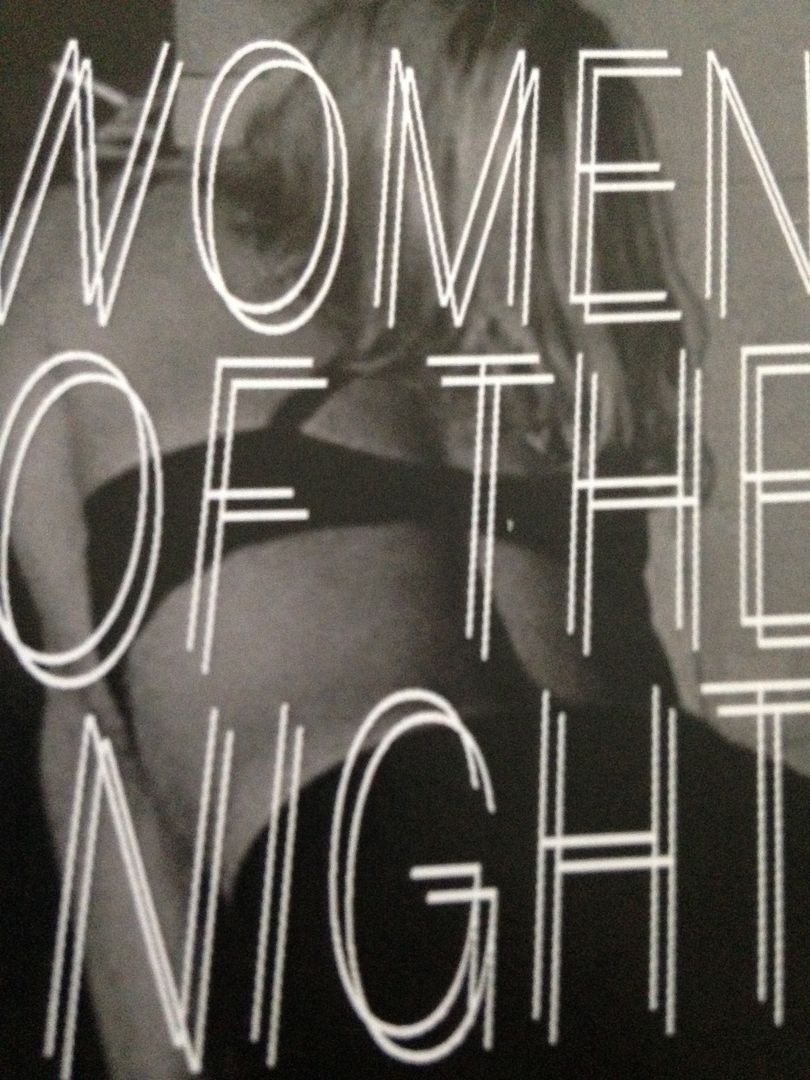 [$5 // Edition of 43 //
https://womenofthenight.bandcamp.com/album/most-magazines
]
Women of the Night has a certain meaning to it, but I like to think of it more as just being someone who is out late. I'm also not sure how to take the title of "Most Magazines" because it could be a generalization like "Most magazines aren't worth the paper they're printed on" or a bold statement like "I own the most magazines of anyone I know". And then you also have to be left wondering if the magazines refer to "Guns and Ammo" or guns and ammo.
Clanky, psychedelic rock comes out on this cassette and it has a classic feel to it as well. From Cream to Creedence, this feels like something from the 1970's and I can imagine myself being alive in that time (Which I wasn't) and having records switching over to cassettes so perhaps I would own this album on cassette instead because it was the new technology (and this cassette probably went for something like $19.99 back then... but I don't know because, again, I'm not that old)
A little bit of Bob Dylan and the Rolling Stones comes out before we get into a dreamier song, the likes of which can be along the same lines as Buddy Holly. There is a lengthy distorted instrumental song as well to end out Side A, just going to further showcase the psych side of this all.
Side B takes us into a groove in which lyrics can be heard such as "I do my best". It's somewhat Smashing Pumpkins now and somewhat Two Gallants as we're into a more modern, San Francisco sound. I only think of it as being from San Francisco because of Two Gallants and because of a compilation CD I once received from Alive that had some title like "The Sounds of San Francisco" and it was just a lot of solid rock music.
The sound also become trippy in the way that it can put you in a trance ala The Flys or Spacehog. Some Lou Reed comes out before the bells/xylophone takes us to the end in this somewhat lullaby manner, though for obvious reasons I would not try to play this one to try and get your children to sleep.
There are a number of artists out there right now who create the psych rock that can be traced back to classic rock roots. A lot of what I hear in those artists though seems to be stuck in one gear-- like they find this one sound (such as Cream) and stick with it for eight or ten songs. What makes this cassette by Women of the Night so special is that they do go back into that classic rock sound from the 1970's but they don't just leave you stuck there. The music really takes you on a trip and so it is not the type of album structure you'll always hear in 2016 but it's the type of overall feel that I have grown to love.