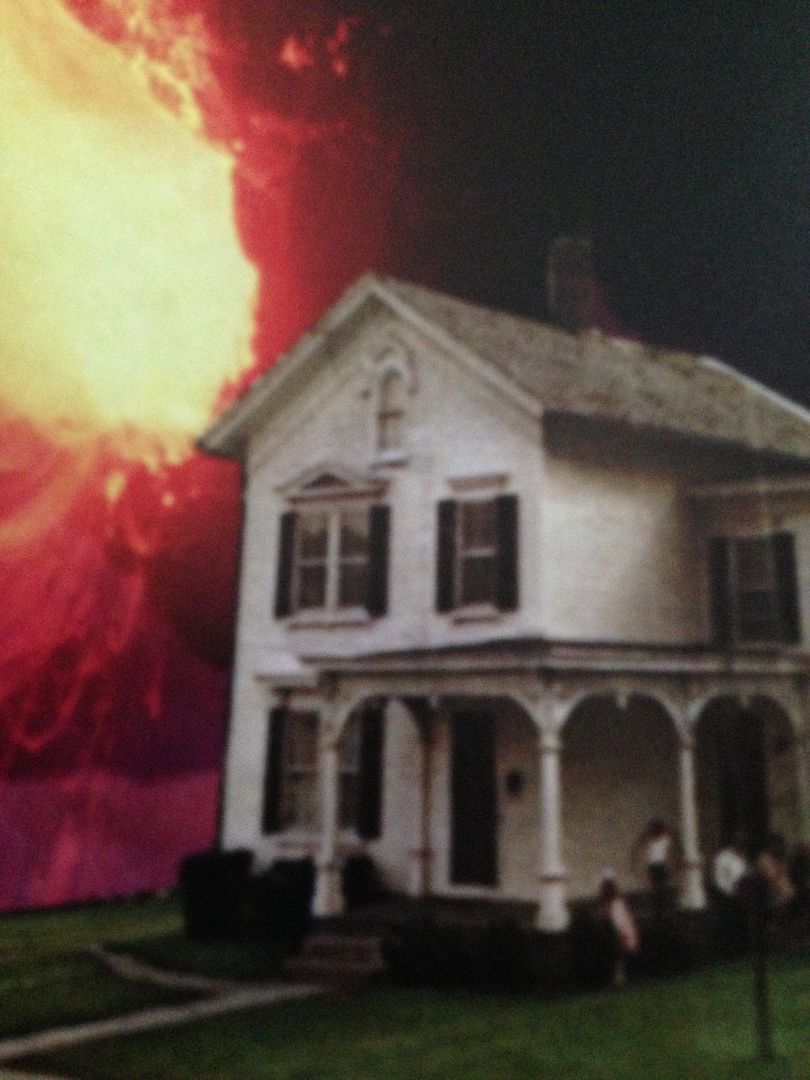 [$8 //
http://custommademusicva.com/release/chaba-cassette/
]
As per the cassette itself this is actually the "Chaba" EP on Side A and then the "HA HA Nostalgia" EP on Side B. It is funny to me though that The Retinas have chosen to base their name off a part of the eye when music is more about listening than seeing. Maybe that's the point of it though-- that music can also be visual, but that the irony comes in the idea of this being audio with a visual name. (Like a listening mirror)
The sound of The Retinas is one of punk rock. It's somewhere between High Pop, Smoking Popes, Silversun Pickups and at times it even seems to have elements of Nirvana mixed in with those other influences. Especially on Side B- the second EP- I feel like elements of early Say Anything are coming out as well and that just pleases me to no end because "... Is A Real Boy" is an album I could never quite get enough of when it was released and still to this day.
I guess the thing about The Retinas is that they are as much about rock n roll as they are about punk rock and it's hard to find a band like that not only now but throughout the history of music. I could have easily seen The Retinas opening for someone like Allister in the early '00's or playing a show next month with High Pop, but yet they also have that quality of opening a much larger tour on a bigger stage with someone like Silversun Pickups or even a Queens of the Stone Age type of sound.
Phrases like "You don't hear this every day" can become overused, but in the case of The Retinas it is an understatement. I feel like it may not quite sink in for you the first time you listen to this cassette, but the more that you listen to it the more you will hear just how special and rare it is. This isn't a "you don't hear this every day" cassette but rather a "once in a lifetime" listening experience. The Retinas are that damn good and that I'm excited about this cassette, which I cannot seem to stop playing.