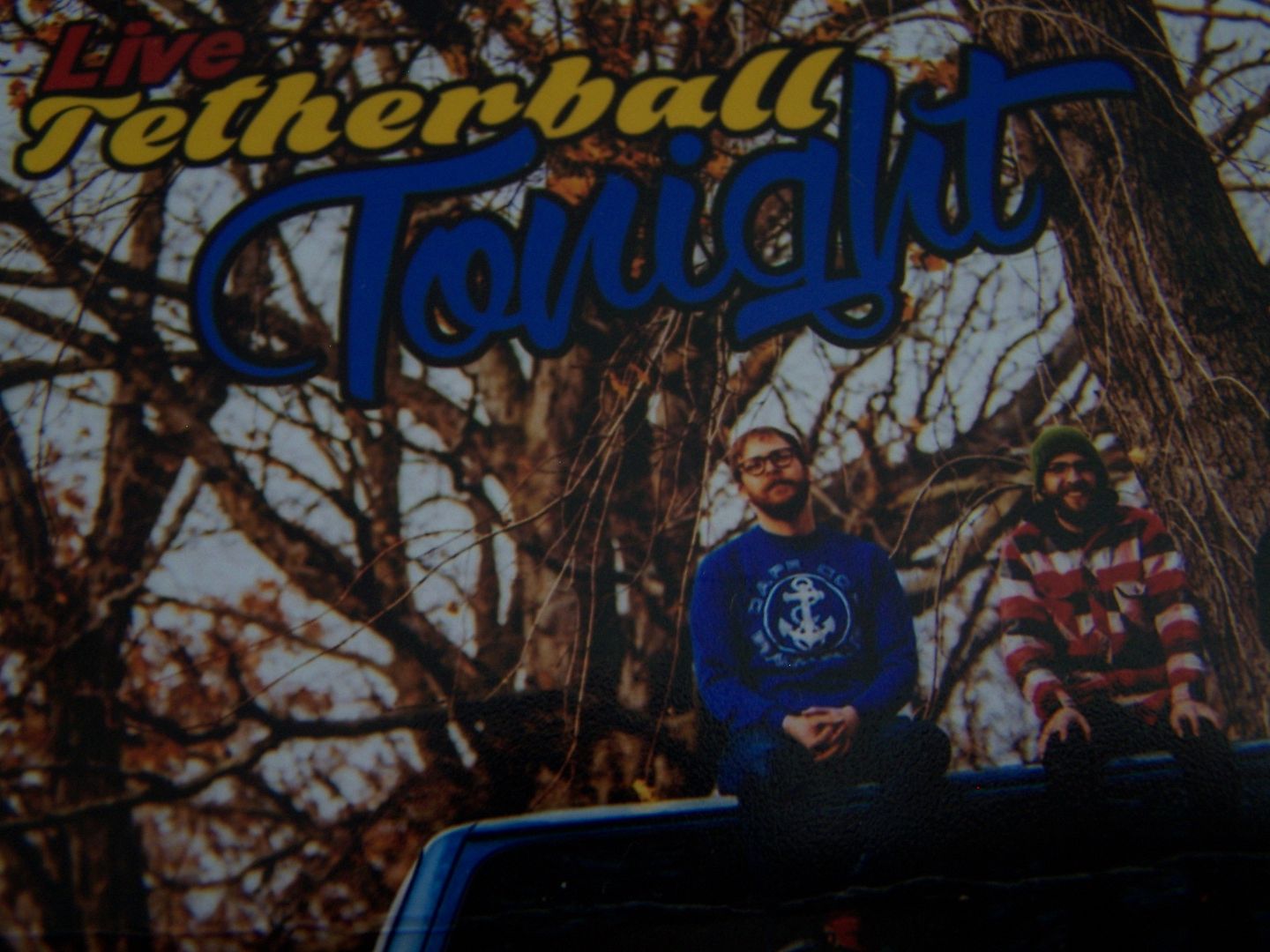 [$3 //
https://livetetherball.bandcamp.com/album/tetherball-esta-noche-en-vivo
]
Four more songs from Live Tetherball Tonight, released about four months after "You Can Always Stay The Same" and available as a cassette where that album is the Side A and this one is the Side B. The first song has a distorted math quality to it, but the vocals come in for this serious tone.
It goes back and forth between those serious parts and then it gets more heavily distorted with screaming. It reminds me of something I just can't seem to put my finger on. It's not quite Eleventeen or The Casket Lottery (Though there are elements of Casket Lottery in here) but it is from around that same time I believe.
At other times we return to the sounds of I Kill Giants but are also introduced to the hectic urgency of Garrison. The songs manage to find some sort of balance in their lyrics between saying that they drink too much, hate their teeth and can't be loved, and yet also by the last song admitting that they're fine even if it is only a cover.
For a band that I'm pretty sure has their name for the same reasons why Barenaked Ladies do, they have a lot better of a musical style, a deeper lyrical content and are all around just a lot more fun to listen to because of the way they can go from clean singing to distorted screaming. Definitely something you should be listening to whether your musical tastes are already within this genre or not.