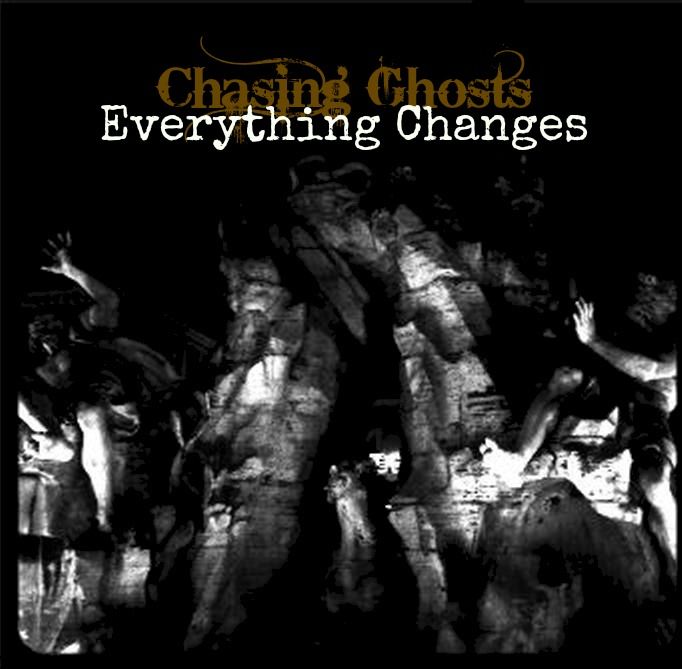 [
https://soundcloud.com/pluggin-baby/chasing-ghosts-everything-changes-1
]
This single song from Chasing Ghosts manages to have that deeper, darker sound to it that can found on a song such as Metallica's "The Memory Remains", yet it also has some elements of Stone Temple Pilots in it ala "Dead and Bloated". At the same time, there are more recent vibes to it complete with the big crunching guitar breakdowns that could be found in The Beautiful Mistake or Thrice. Portions of this also resemble Chevelle.
With the lyrics being about how everything changes and everything dies it's fairly powerful based just on the words and yet it also has the music to back it up. It's a bit heavier than your typical power ballad but it still has that feel to it where rather than filling the sound of a small club you would expect this to echo throughout an arena.
It's fair to say that I haven't been this impressed by a single song in quite a long time and I immediately now wish to hear everything I can from Chasing Ghosts. After the first time I listened to this, I pressed play and immediately listened to it again. I'm not sure how many times I have listened to it since but if I was making a playlist/mixtape/whatever I would definitely include it as one of the top songs. I could listen to this single song forever and that just goes to show you how great it is.