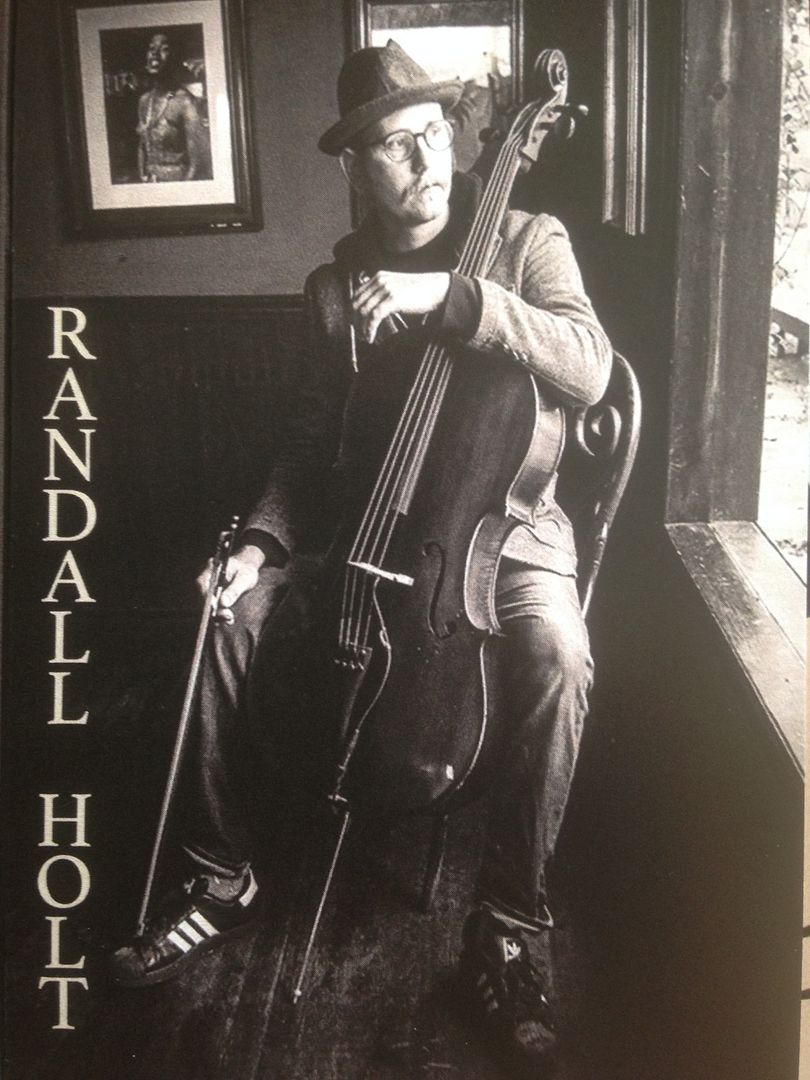 $6 //
https://selfsabotagerecords.bigcartel.com/product/randall-holt-inside-the-kingdom-of-splendor-and-madness
//
Though there are musicians out there who play the cello, I'm not sure anyone plays it quite like Randall Holt. While I often hear a cello accompany another instrument, it is somewhat unusual for it to be the only instrument for an entire cassette (Though I know there are cellists out there, they just seem to outnumber even rock bands for example) Throughout this cassette, Randall Holt takes the music from deep, dark sadness to the movie score of something out of either "Lord Of The Rings" or the suspense of an Alfred Hitchcock movie but not at the same time.
In a lot of ways, you expect to hear this type of instrument with other instruments. It wouldn't be a surprise to see "Randall Holt (cellist) + Other Musician (flute or whatever)" somewhere down the line, but the fact is these songs stand so well on their own. As listeners of music we can become conditioned to want to hear things louder, fuller and more powerful but even with a cello these qualities are all in these songs. What I'm getting at is that you might think a cello would be boring or get that way after a while- by itself- but Randall Holt makes it work on this cassette and it's amazing.
One of the aspects I find so fascinating here as well is that this has more of a true classical sound than most other cellists I can think of in a modern sense. I feel like the artist usually takes the instrument and turns it in something weird, something like noise and so it can have this feeling where it doesn't even sound like a string instrument anymore. Randall Holt sticks to the roots of the cello though and it gives it that type of classical feel I believe even my dad would enjoy (And he really only listens to classical music, talk radio and Bob Dylan)
"Inside the Kingdom of Splendor and Madness" was originally released in 2016 but is just now getting released on cassette by Self Sabotage. I think this speaks volumes towards both cassettes and music in general, in the sense that if this wasn't given a cassette release some two years later I might have never heard of it and that would be a shame. What's more is that this album simply has the credit: "Randall Holt — cello" That's all. No one else. Nothing else. When was the last time you saw something like that because I bet when you did it didn't feel this powerful, this full of life.