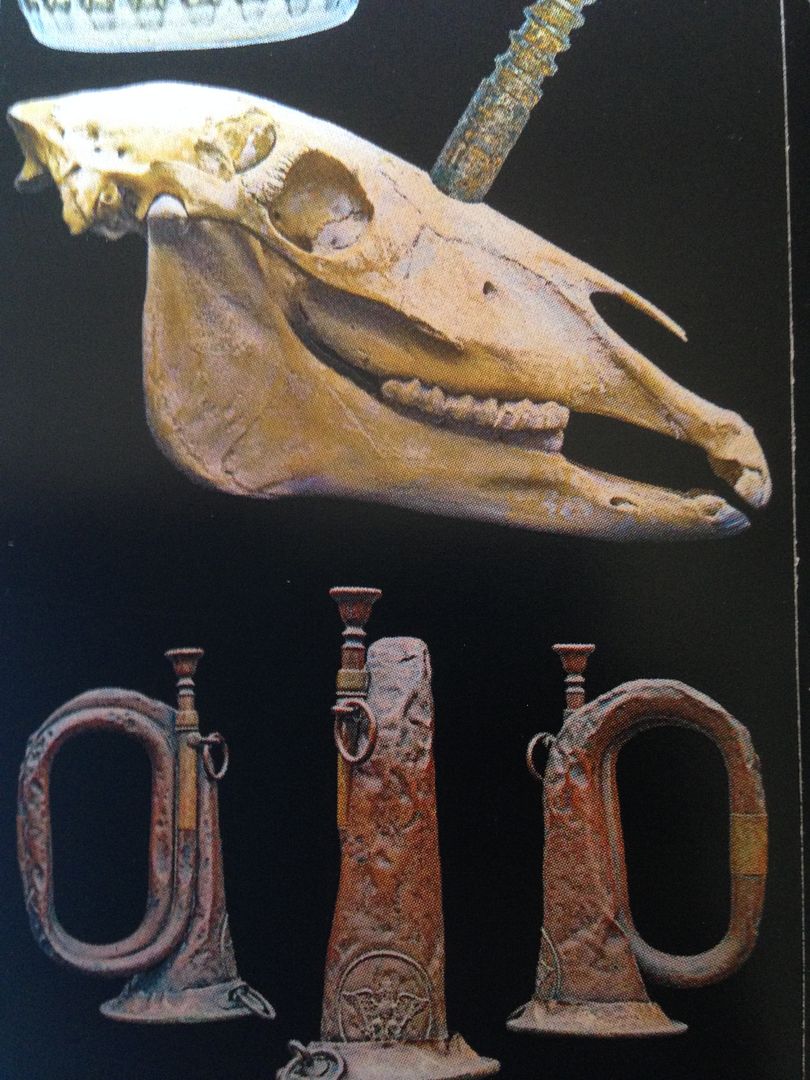 I'm not sure what a Julie Mitten is and googling it pulled up a ton of results I'd really rather not click on, so I'm just going to say that The Julie Mittens is an artist name that perhaps is personal to those who made it but has no sense of widespread meaning. Maybe they knew a girl who always wore mittens hence the nickname, but it's not implied that every girl who always wears mittens should be called as such.
Through a deep, lightsaber type of droning synth comes a drum kit. What happens on Side A can be best described as chaos. Destruction. It feels as if the world is crashing down around you, crumbling to pieces and this is the jam session of doom that paints a perfect soundtrack to that.
This comes in contrast to the flip side which has a more complex feel to it as at first I can hear a band in here that could perhaps resemble Primus. The sound goes from instrumental heavy to serious and at times I question whether or not this is "post metal" but other times I just think it sounds like metal.
So what is something heavy and instrumental that you have heard before? I know that there are similar artists on my radar- or so it should seem- but I can't think of any right now to name by name and put The Julie Mittens into a group with because, well, The Julie Mittens are in a class all their own.
€8 // Edition of 40 //
https://barreuhrecords.bandcamp.com/album/the-julie-mittens-soundcult