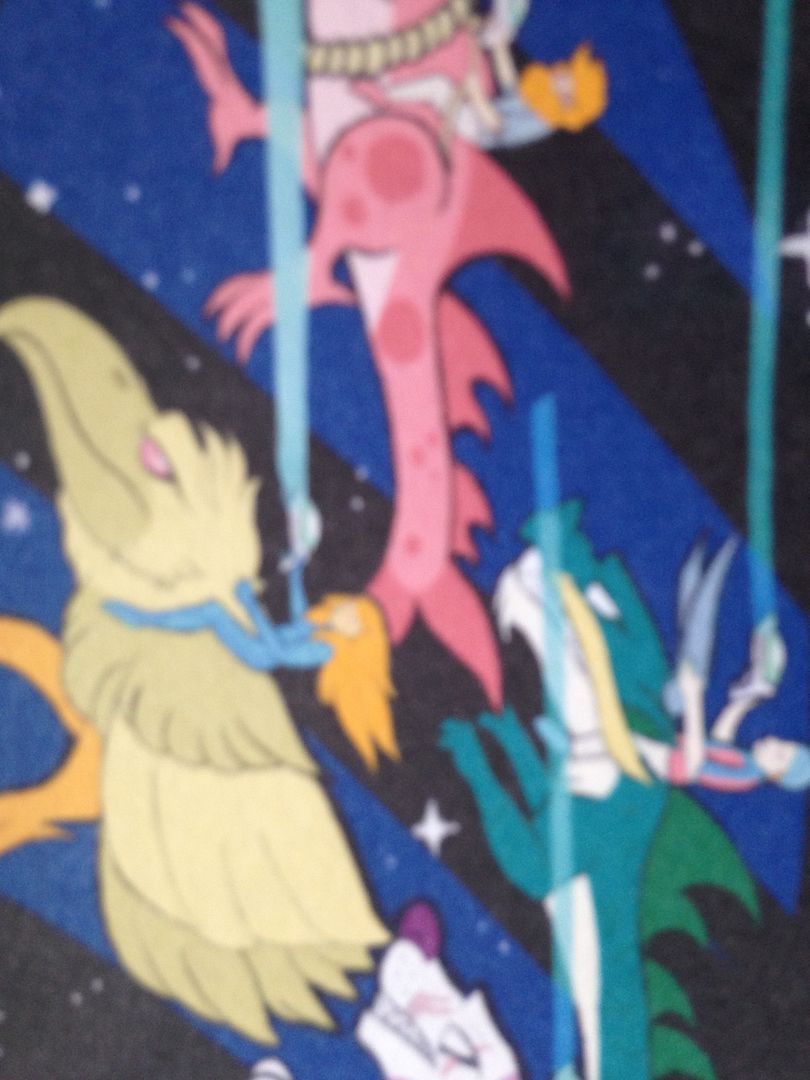 [$5 // Edition of 100 //
https://alreadydeadtapes.bandcamp.com/album/ad210-the-grow-fangs-sci-fi-fantasy
]
"Sci-Fi/Fantasy" is the third cassette I have heard from The Grow Fangs, though I also have a review up of a live set he did in someone's bedroom where he sings "Pizza Hut tastes like butt". That is just the level to which I enjoy The Grow Fangs and at this point in time if you do not enjoy them as well you should start to listen to them. I just don't have answers as to why someone would not like this.
As I've written previous reviews I feel like I'm typing the same things over and over, but there is this electric punk vibe within these songs. They have the Vandals/Guttermouth feel to them, and in a lot of ways they especially remind me of Guttermouth who was one of my favorite bands for such a long time. I still remember calling Nitro Records and ordering every Guttermouth CD (I only had "Friendly People" at that point) over the phone and the guy was just like "Ok", surprised I kept going with my order.
Lyrics like "My grandma is just a Thelma without a Louise" still catch my off guard, even though there is also a chorus that says "Pissing on the wall of a dead end street", which is actually rather catchy. The songs are often times short and to the point, I believe I hear a trumpet and it's not afraid to explore those punk 'n' roll qualities either.
One of my favorite aspects of this cassette right now is that it reminds me of this band I once saw called Stinkbomb. Now, I had a cassette player in my car at the time but not otherwise and so when I saw this band I was rather impressed but the only music they had for sale was a cassette so I could only listen to them in my car. (Though I had a double tape deck with CD player for quite some time because I also made a lot of mixtapes for people... Until they began telling me they had no way to play them) I need to bring out that old Stinkbomb cassette again one day, maybe give it a review.
Growing up, I listened to the punk rock of Epitaph and Nitro Records, labels like that-- even Fat Wreck Chords. And I feel like a lot of those labels I listened to in my teenage years have changed and what's more so is that there just aren't really labels like that any more-- where you could have this compilation of twenty punk bands and all of them were great (Though, you know, there'd be that random ska one thrown in like VGS)
I will never stop saying how much I love the diversity of a label such as Already Dead Tapes and I think in 2016 there is less room for labels which cater to specific genres and more labels become diverse in the sense that it is people putting out music they like rather than trying to cater to one scene. Still, if I was ever going to start a strictly punk label, like Nitro once was, I would likely begin with The Grow Fangs, who I just cannot seem to get enough of.