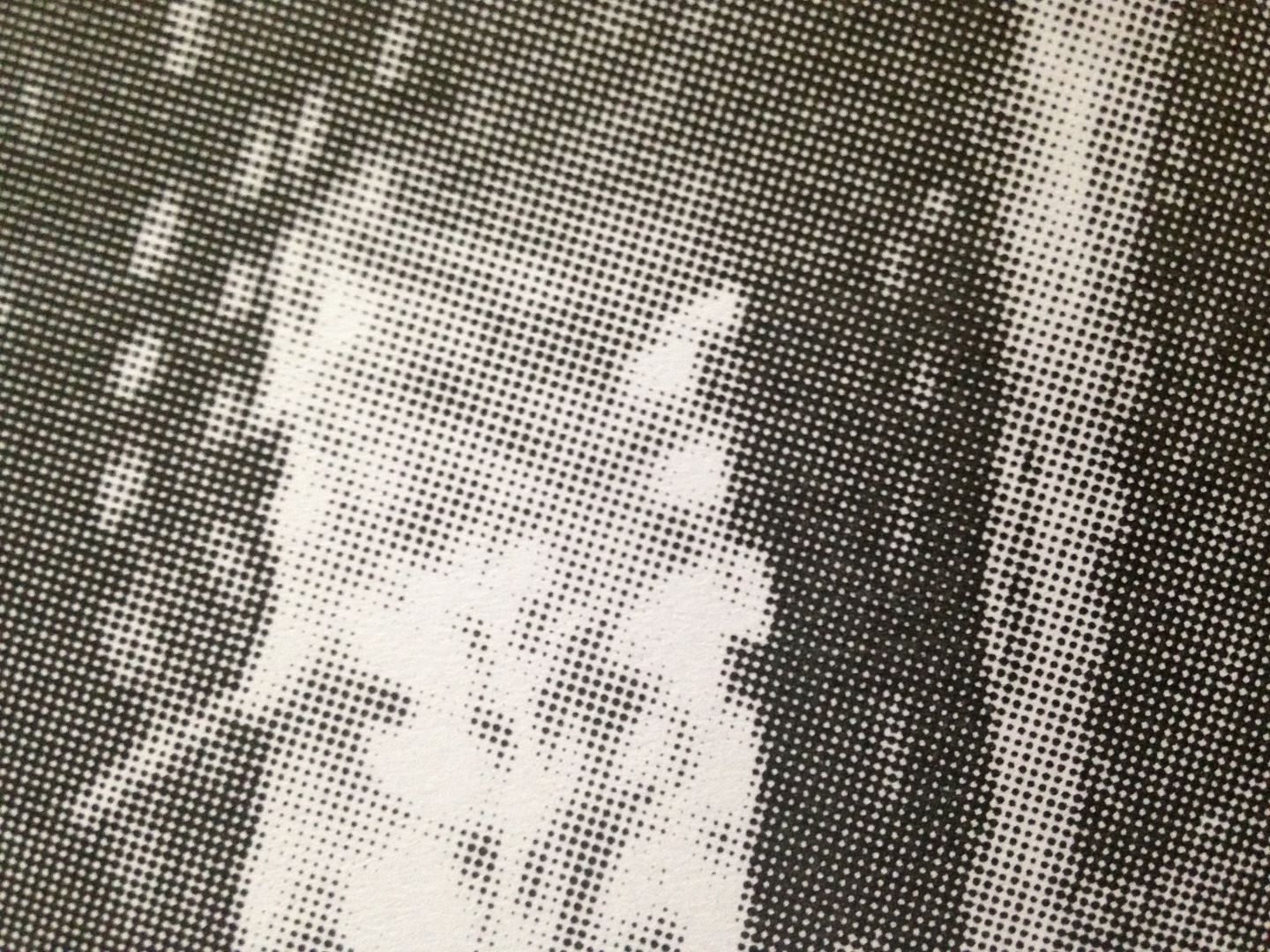 [€6 // Edition of 35 //
https://verydeeprec.bandcamp.com/album/music-for-dead-girls
]
As a fan of music on cassette, I've only really picked up a handful of t-shirts because I feel like if I had a t-shirt for every artist and every label I enjoyed on cassette I'd have no time to wear them all. Maybe I'd wear them once and then donate them to someone else, you know. But that being said, I would love to have some sort of shirt with the idea of "Music For Dead Girls" on it even if it was only to showcase that the name Bambi Davidson feels like the name of a pop star (like a Britney Spears) but then the actual title would be something closer to maybe Rob Zombie and then, well, women will also get mad about why all these girls are dead, but whatever. I don't wear shirts to be normal, I suppose.
While the music on this cassette can start off somewhat quietly, it has these accordion type of sounds which then build into this rock sound overall. It sounds like a cross between The Doors and Rush until these big synth notes come in (Which do play into the Rush idea still), clanking follows and then it has this mechanical and industrial idea which is like Nine Inch Nails but not. Space whirrs give off a planetarium feel. Guitar riffs lead to what I believe to be a saxophone. By the end of Side A I'm thinking there is this impression of elevator music, but not in an insulting way as I feel like in 2016 music played in elevators should be much more advanced than what you might think of from the 20th Century.
On the flip side, we have strums and plucks to start things off. There is an Oriental feel with rhythmic whirrs and then it feels like we're going into an old school Kung Fu movie as I'm reminded of the scene in Kill Bill where The Bride went to learn to fight, but to also just the extent by which Tarantino likes to focus on the many movies I like to own on VHS because they cannot be viewed otherwise. This somehow turns into eerie tones like "The X-Files". It falls into a desolate wasteland in space. A more definitive Nine Inch Nails type of synth takes us to an end.
When listening to "Music For Dead Girls" you get a sense of electronic music, using various sources, which can lead you to several conclusions and comparisons of other artists, but at its core this music also creates its own atmosphere. By doing this, it really falls into an ambient category just as easily as anything close to industrial. I am not opposed to either genre, that is for sure, but I'm also not sure I've ever quite heard them combined in such a way. When considering an influence such as Nine Inch Nails, as much as I enjoy them I wouldn't consider them to be "ambient", so to be able to have that aspect to this music as well, for Bambi Davidson, just makes it that special.