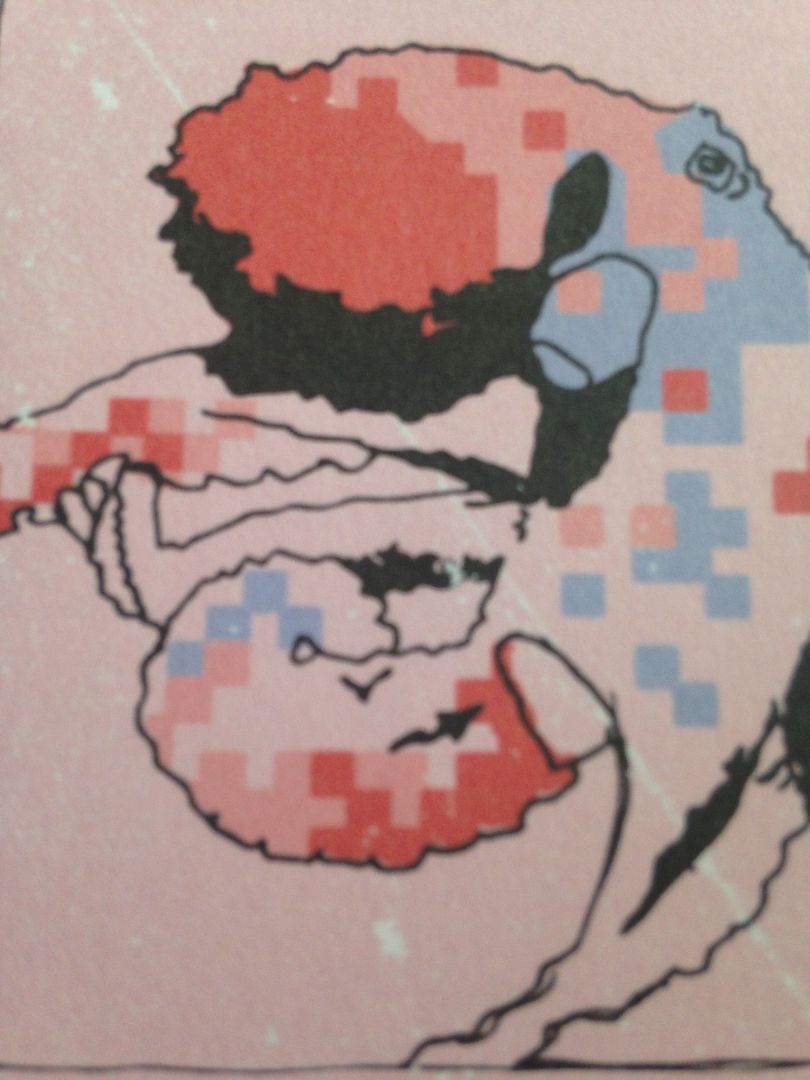 I'm not sure why, but the idea of being a Slomo Drag makes me think this music is going to be much slower paced, drawn out if you will, than what it actually is. "Slomo" would refer to slow motion while "drag" is simply dragging it out. And yet, these five songs seem to go by in a flash, anything but boring.
The initial sound I hear in these Slomo Drags songs is one of pop rock. It's like The Beatles, but in a modern way. It has that familiar feel that makes me think I've heard it before even though I haven't and that comfort which I can find in music can neither be bought nor sold and it makes it that much more precious.
As the songs progress I can hear something closer to that of The Rocket Summer, Ben Kweller or even EFS, but those are mostly in that sense of one person making a band sound rather than the sound of a band itself. In the sense of being a group effort, Slomo Drags reminds me most of Wheatus and eventually Dynamite Hack. The lyric "It's so hard out here for a pimp / Blah blah blah" makes me think of Dynamite Hack most.
There are a lot of great ways to be introduced to a new artist. A split cassette is one, while a "single" is not. Throughout these five songs Slomo Drags does exactly what this cassette- or any cassette for that matter- should do. It leaves me wanting more, but also leaves me satisfied with these songs to the point where I will play them over and over again as they are the only Slomo Drags songs I currently have to listen to in any form.
Putting these songs on will feel like travelling a road you maybe haven't gone down in a while but have taken enough times that you know the turns and stops of it without really thinking about it. That second nature quality of these songs combined with the fact that I simply find them to be delightful makes this one of those cassettes everyone just needs to hear.