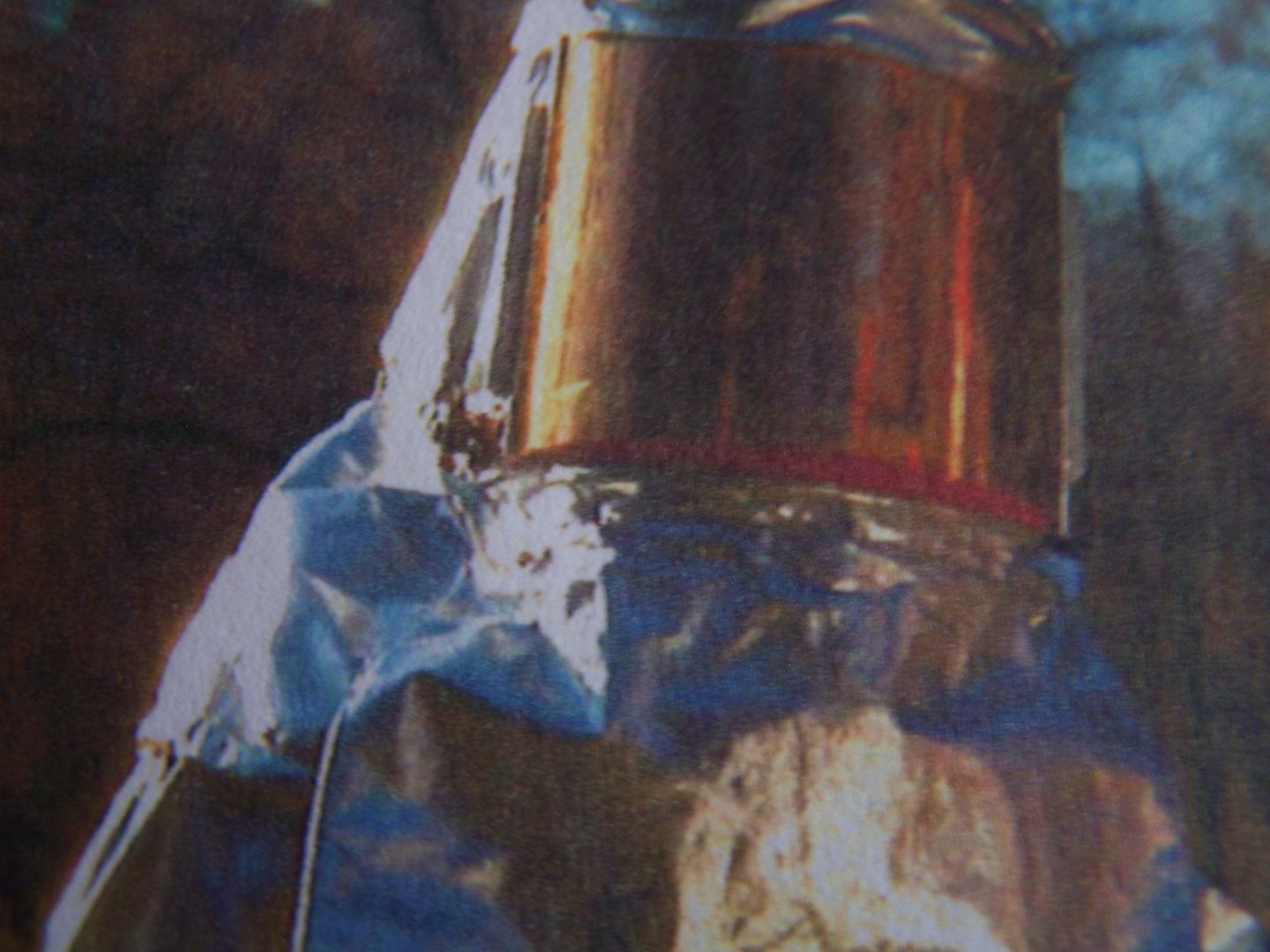 I'm not certain as to whether or not there was ever an astronaut named Zero or even given the nickname and I'm not going to look it up either because my interest in astronauts faded when they tried to kick me out of NASA for making a joke. Seriously, if you ever go to NASA they have no sense of humor and you should not say anything in jest or they might not give you the warning that they gave me. In any case, Zero The Astronaut does seem like a better name for a band than an actual person who goes into space.
"Infinite Evening" opens with space whirr synth with steady drums and it comes out halfway between Devo and The Rentals. It's space psych. It's clanky and complex. There are punk elements to it still and I can hear bands from Evasive Backflip to Pinback to early Piebald. With a dreamy type of ballad we are taken into an island sound of Radiohead (So imagine that "Island in the Sun" song by Weezer mixed with "Paranoid Android" maybe) and then elements of early Thursday come out as well, and I'm talking about what came before "Full Collapse". A surf sort of Nirvana feel comes out and then it's garage like The Bell Peppers to close out Side A.
On the flip side we have guitar riffs into stops and starts. They're just really belting it out here. Still, there are some hints of Thursday- even if only vocally- and I like to think of that as being an influence of post-punk, since that's how Thursday usually rolls. it then goes into a song that's between the Groovie Ghoulies, B-52s and an episode of "Scooby Doo". Through nice guitar riffs it becomes dreamy and heavy yet rapid at the same time. As Side B comes to its close, and with it the entire cassette, I can't help but look back and think as well that it just has this overall quality of Circa Survive.
So what I hear in Zero The Astronaut might not be easy to pin down in terms of "Oh yeah, it's garage rock" or simply saying, "It's grunge", but the fact that these genres blend together, overlapping and testing out new waters is what makes "Infinite Evening" so damn special.