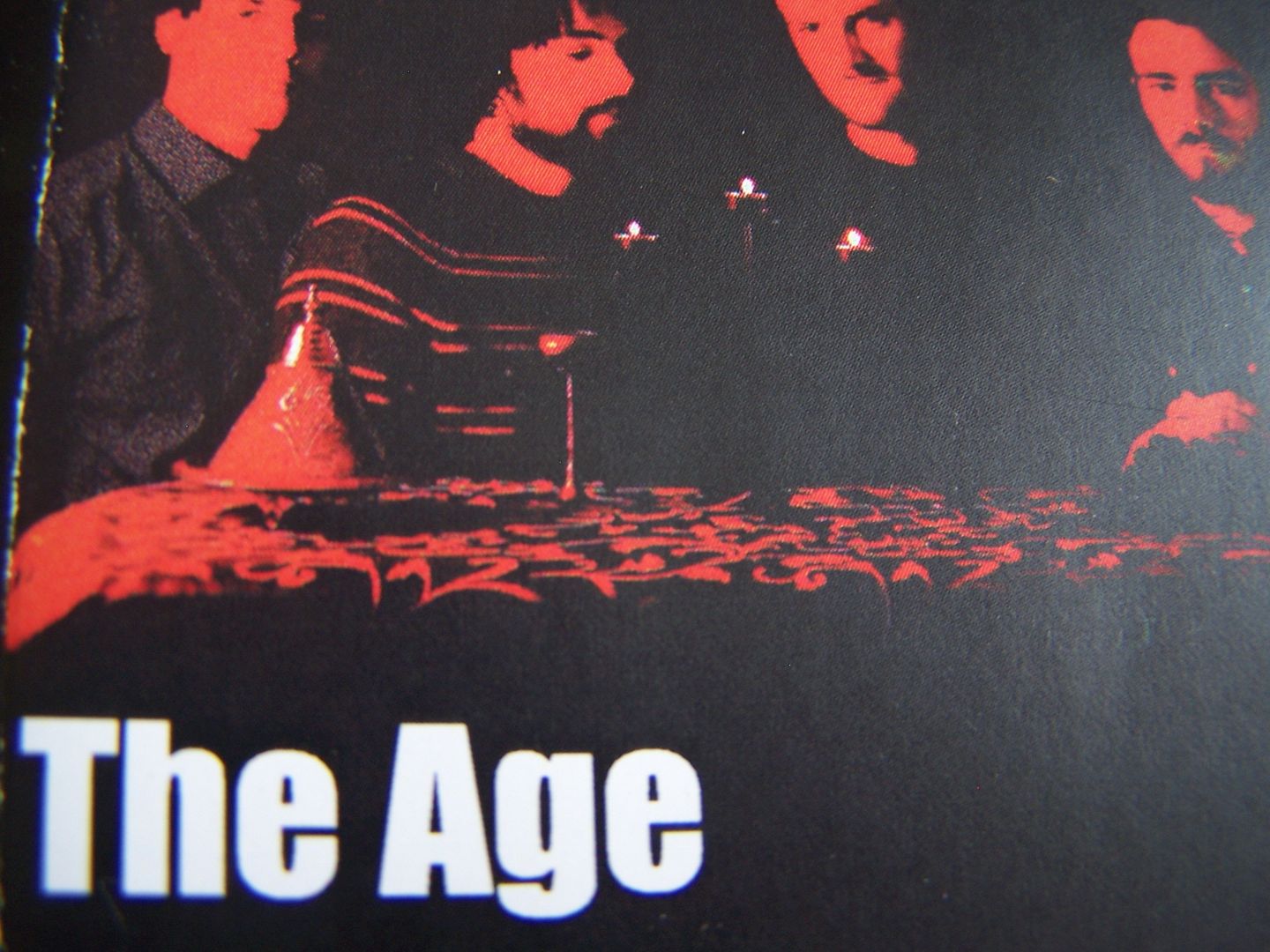 [$5 CAD //
https://the-age.bandcamp.com/album/the-age-2
]
The Age is a rock band that has something modern in their music but also manage to channel the sounds of the heyday of cassettes and before. This self-titled cassette is not the easiest to compare with other bands directly and that goes to show you that The Age is rocking in their own distinct style.
With absolutely killer guitar riffs, these songs are psych and fuzz with some straight up rock n roll qualities. They have these dark guitar notes at one point that remind me of Nada Surf simply because I feel as if they should be asking about "The Plan". But oddly enough this doesn't really sound like Nada Surf that much else as it does tend to take on a sound closer to the flashing back than the more current past. (I know, I know, "High/Low" was released a while back. I'm old)
The classic rock feel can range from The Beatles to Mott the Hoople though in some ways, as it has that modern touch to it, I'm reminded of something from the "Juno" soundtrack (Which Mott the Hoople does do "All the Young Dudes" on) but in the more electric side of things than the acoustic song you think of that movie being known for best. A little bit of that Stone Temple Pilots feel (from their second album) comes out, but that once again could easily be traced back to the classic rock roots.
On the whole I've never been a big fan of bands who try to recreate a classic sound with a new feel (You've probably heard of Blitzen Trapper) but The Age offers up just the right combination of psychedelic fuzziness to keep it in the 21st Century while paying homage to their ancestors. (i'm not a historian, so I use the term "ancestors" lightly) This would undoubtedly blow the roof off of some club somewhere so I do expect to hear this sooner than later in some giant amphitheater while sitting on the lawn.