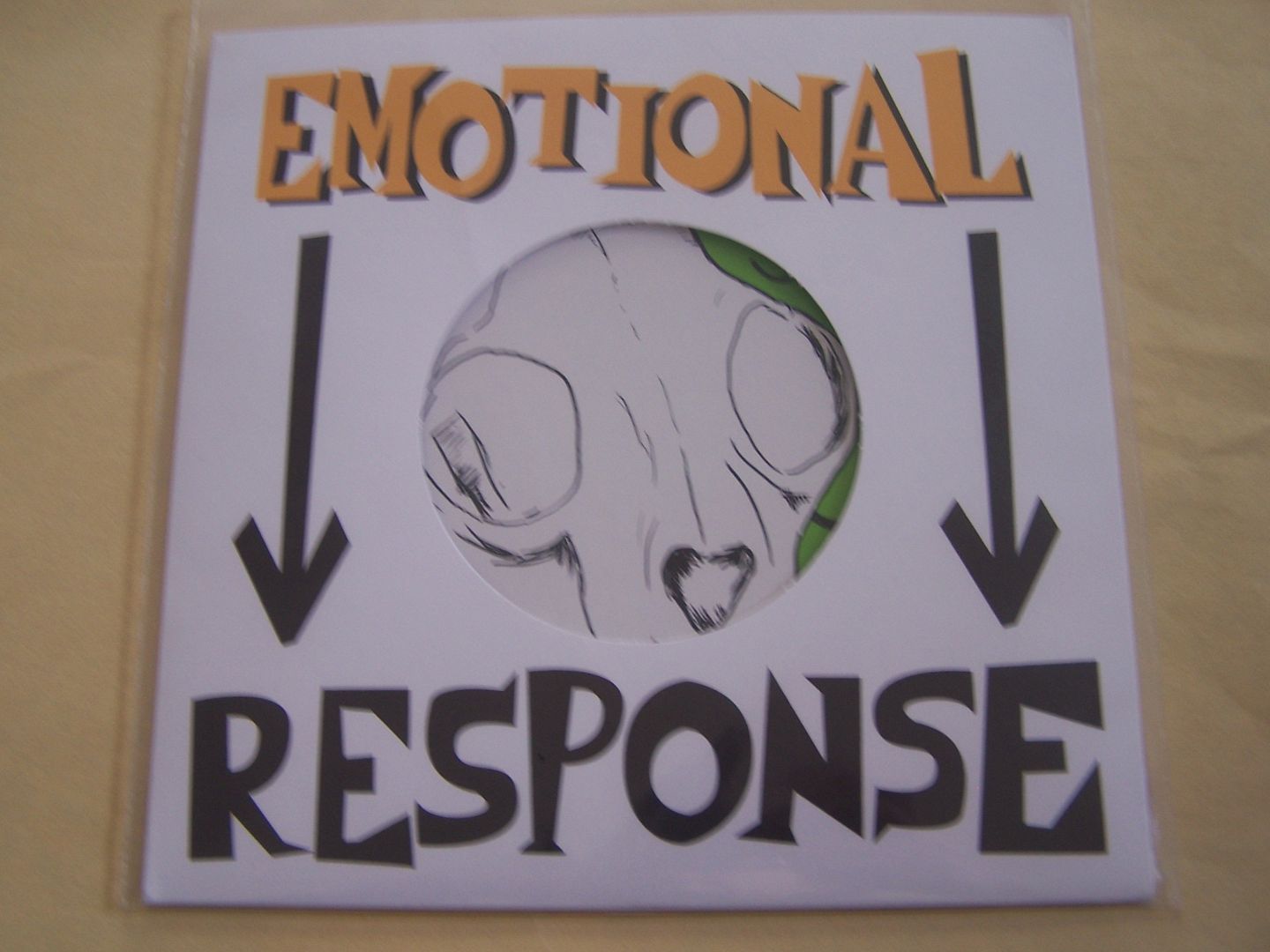 [$6.50 // http://jenandstew.com/item/THE-SAFE-DISTANCE---EP---VINYL-and-download/213/p2c9]
This is another instance of there being four songs on the actual record but ten songs for the download. When you weigh out how much a download might cost though (Let's say $3) and then how much the record costs and subtract the two you'll find that the little bit more you have to spend to get the actual 7" is a really good deal.
The Safe Distance could be described as twee at its best, but it also a number of other punk and rock n roll sort of influences coming out. It can be fast paced ("sandpit" reminds me of Reacharound) or it can have that slower, storytelling layout like a Tom Petty song.
Is there a band I can accurately compare The Safe Distance with? Probably not. They move through genres of rock effortlessly and for the most part the vocals can sound like Thomas Dolby but they don't all the time and this is also a far cry from Dolby musically.
As much as I think something like Boyracer has this legacy behind it (and it does-- anyone who tells you otherwise is a fool or ignorant) I feel as The Safe Distance is beginning their own path and carving out their own sound. This is so compelling yet also without compare.