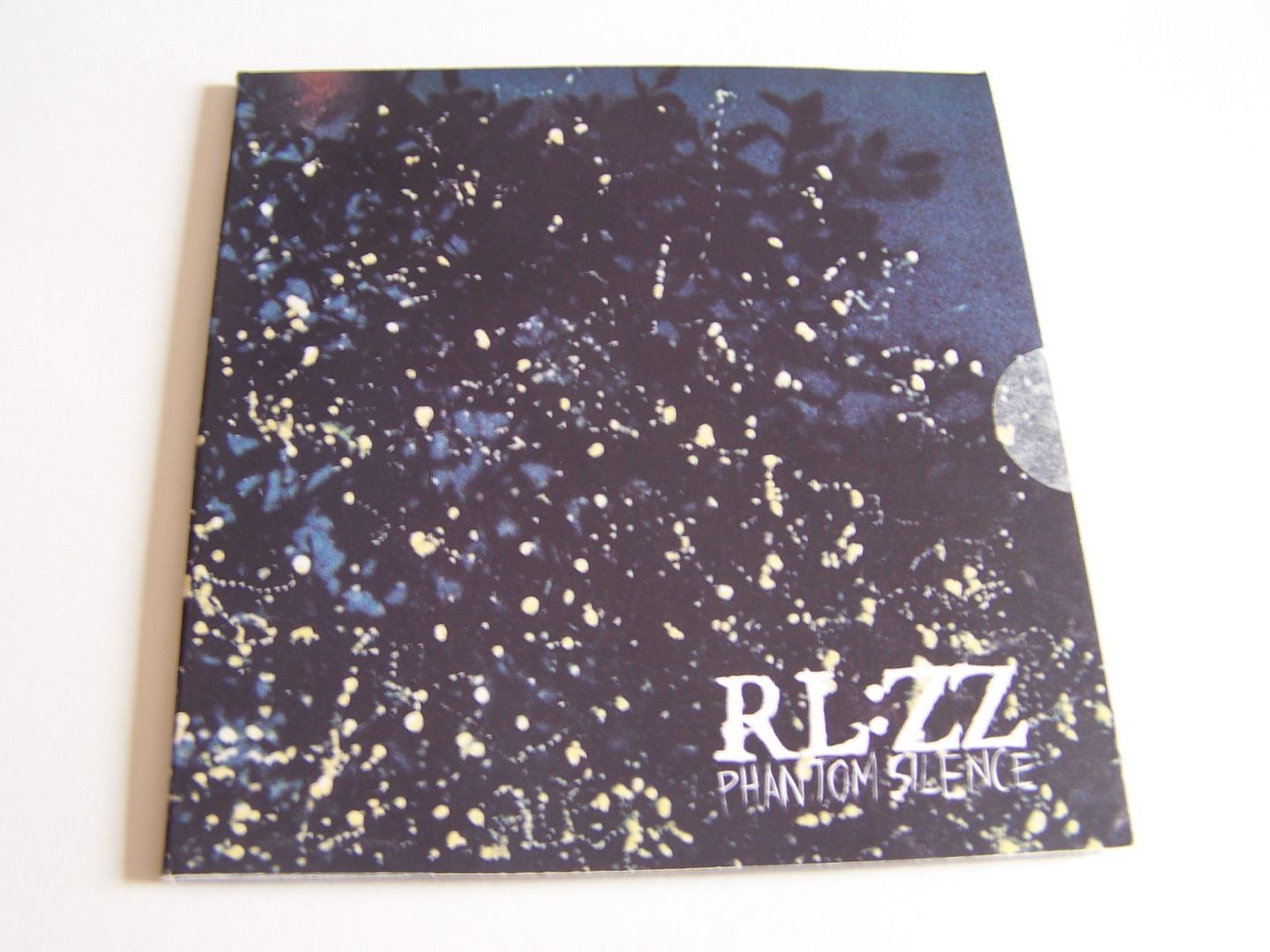 http://witchsermon.wordpress.com/
This is my third (Third?) time listening to ZZ and my second hearing ZZ with someone else because I can only assume there is an RL and these two are working together on this CD. The songs are electronic mixed with static and chugging type of sounds which should have a genre but it doesn't that I know of off hand.
Sometimes I think this could be glitch, but it doesn't seem like that as much because that word has certain implications that I don't hear in here. For some reason, it reminds me of when an error message appears on your computer screen. This could even go so far as to be stuck in a loop where no matter how many you click the x on and close out they just keep coming back in a seemingly endless loop.
It is in this way that I have decided that rather than call this "glitch" I think of it as being "error" though that may never apply to another piece of music I hear again.