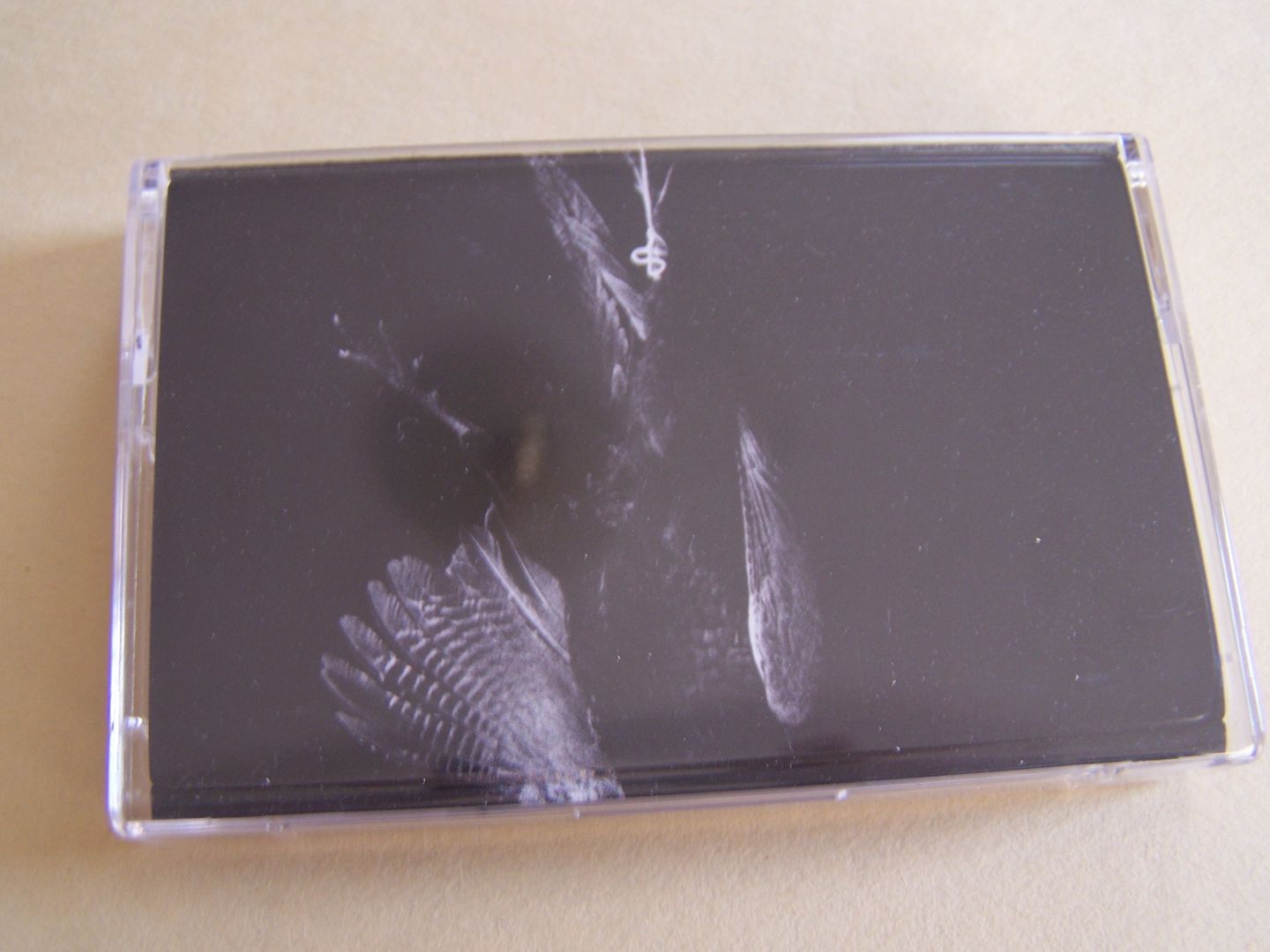 [$7 // Edition of 100 // https://psychictroublestapes.bandcamp.com/album/vibrant-light-lust-for-morality]
This is the second cassette that I have listened to from Psychic Troubles Tapes and it is rather different from my first. I only feel the need to point this out because I want to say Psychic Troubles Tapes because psychics and gypsies are possibly connected in some way. (I do carry Tarot cards with me and have threatened to put curses on people-- haven't had to yet though, thankfully)
When the idea of 1980's new wave with a modern twist comes to mind odds are you will be thinking of Vibrant Light. It is that modern twist that keeps from identifying this with one particular band, which is probably for the best as well, but it could certainly be on a soundtrack such as "Pretty in Pink" as it is dreamy synth.
Elements of an older band such as The Church come out a little bit, but that also brings up ideas of a modern band such as Illegal Wiretaps. This is all fed through a straw with a buzz of The Killers mind you, and I only use The Killers really as a reference because I feel most people should know who they are as opposed to them sounding exactly alike.
Specifically the type of music I prefer on cassette because hearing this any other way is still weird to me (And yes, I have a 7" single for a song from "Some Kind of Wonderful" but still prefer that on cassette even) but it is exceptional no matter what era or medium.