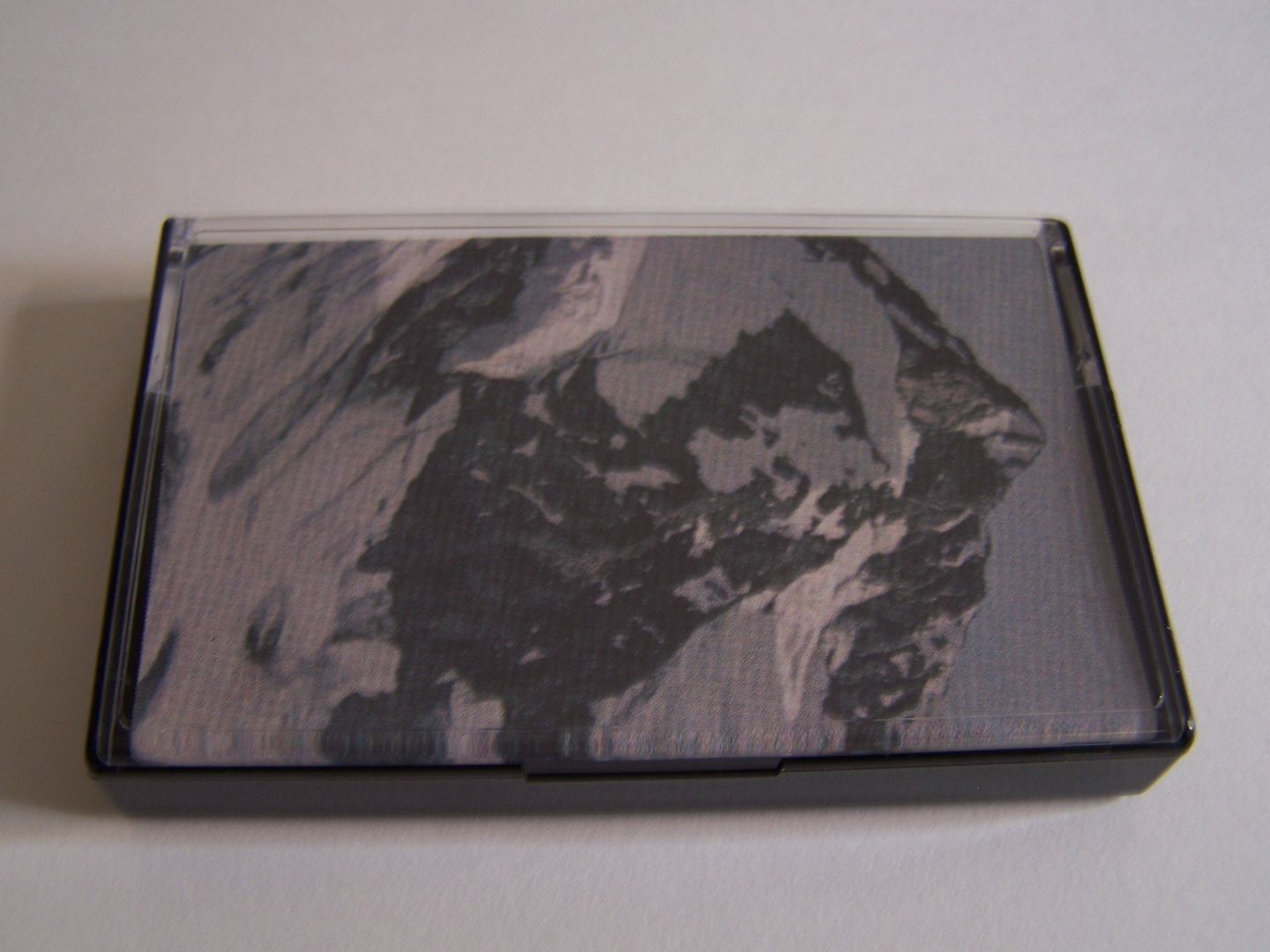 [$5 // http://windowkits.bandcamp.com/album/guts]
Upon my searching Bandcamp for the link to "Guts", I clicked on the merch for Window Kits out of curiosity because of the previous cassette releases. It had been a while since I had reviewed those cassettes as they were among my first on this website, but I wasn't surprised at all to see that they had sold out since they were that good.
When I got the notification from Bandcamp that Window Kits had a new release and I saw that it was a cassette I immediately bought it. Given that the two previous cassettes are now sold out, you're going to want to get your hands on this one as well.
For those who don't know, Window Kits is folk punk but I was listening to this music before I really knew what folk punk was so to me it will always be a sort of pre-folk punk genre. (If music can go post, then why not pre?) There are hints of Smoking Popes, if only vocally and this cassette is a lot of fun even if it can be self-deprecating.
Through one stretch on the second side there are electric and distorted bits that fall somewhere between Weezer and Piebald, but for the most part this is acoustic and the vocals come and go as they please. It can be somewhere between Sledding With Tigers and Kimya Dawson in that sense, but really if the first two cassettes weren't enough for you this should help to truly craft Window Kits own sound.
Mention of watching shows on womens prisons is made and I can only think of "Orange is the New Black", but there is also the fun wordplay of "spaghetti giraffe" mixed with the narcissitic idea that "only losers try their best / Winners win".
I feel like no matter what Window Kits does I am going to like it simply because we have that history, but this is just good and if nothing else does seem to be better than his previous cassettes which is always important to me when reviewing new releases from artists I have reviewed before. If you didn't listen to me two years ago and become a fan of Window Kits, well, it isn't too late to correct your mistake now.