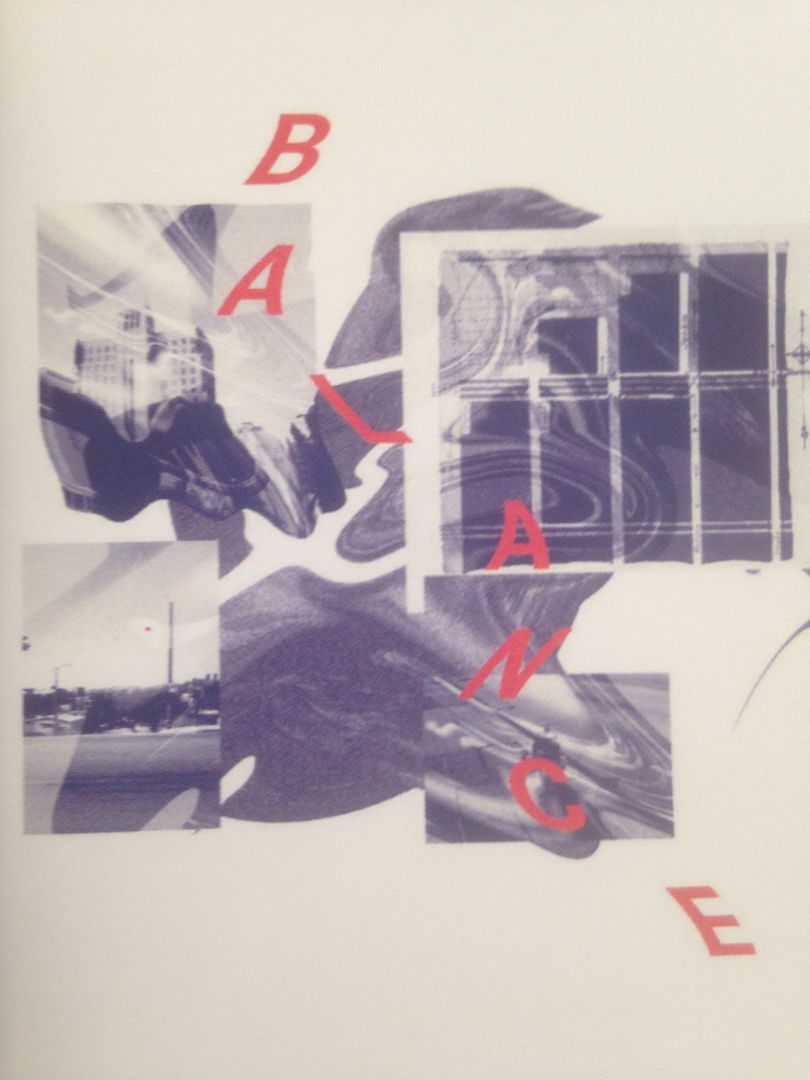 $6 //
Edition of 100 //
https://obsoletelorelle.bandcamp.com/album/balance
//
While it would be fairly easy to say that Lorelle Meets The Obsolete sound like some combination of that dreamy -gaze feel of Mazzy Star and the pop innocence of That Dog, the fact is that this music is much more complicated than all of that. Through heavy guitar riffs this goes from trippy to dark rather quickly and though Lorelle's vocals don't leave anything to be desired they serve a small role in the overall experience of this cassette.
In terms of being instrumental, I would say that there is a 75/25 cut in terms of music being over words. The thing is, even with the vocals the music still seems to be the central focus. And while that music can cross genres it tends to stay in that shoegaze spectrum and as such it can be dreamy, trippy, dark, etc. So you have to think of other bands such as Smashing Pumpkins and Spacehog as really coming through here as well.
One of the biggest musical parts you will hear in these songs is the guitar. The role the guitar work plays in these songs seems to be so essential and yet at the same time it is taking its own lead on each song. Sometimes it's those lead guitar notes, sometimes it's those walking chords and other times it's acoustic. Within all of this though, you're just going to feel those guitar notes blister through. It's as if the guitar itself is bleeding them out and it just pierces through your skin.
Is there a solid comparison for Lorelle Meets The Obsolete? For me, there is not. Rather than pulling out artists individually, I pulled out an entire album of artists (And in that sense, maybe even a label). One of my favorite compilations to listen to still is called "All Our Pretty Songs, Nevermind Revisited" from The Blog That Celebrates Itself Records. Lorelle Meets The Obsolete would fit in on something like this so easily that it just shows they defy comparisons with artists and genres and all of that-- Lorelle Meets The Obsolete simply stands in a category all their own.