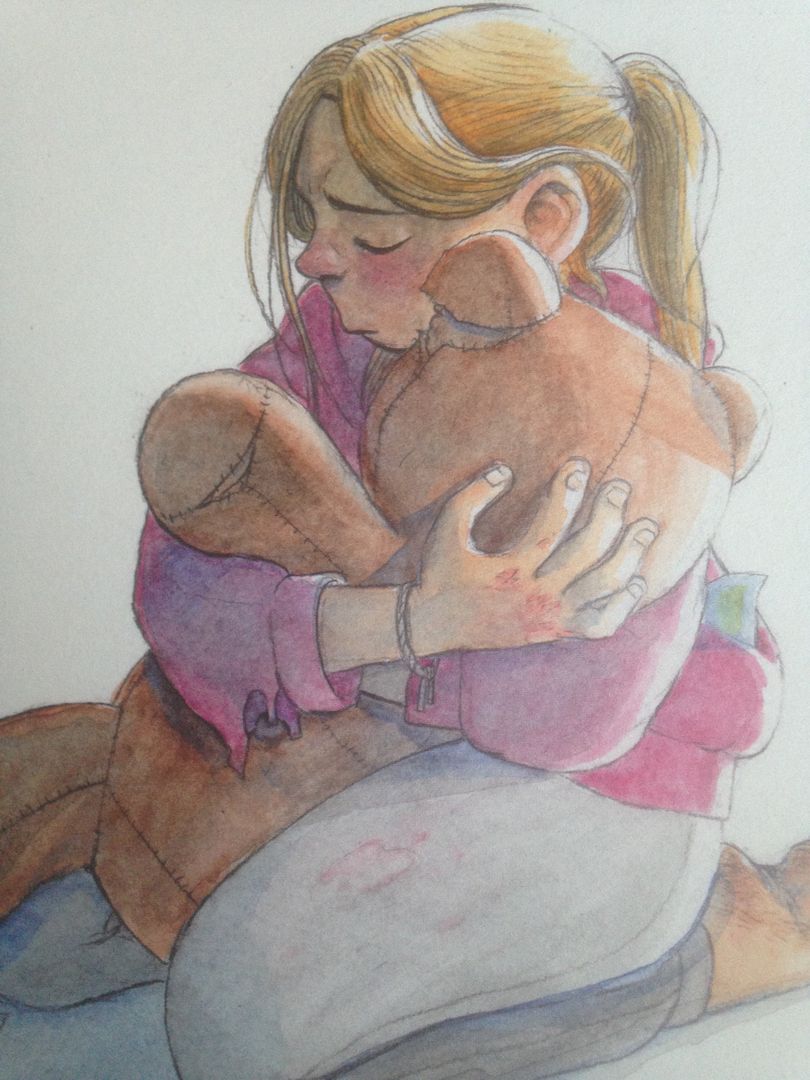 €15 //
https://amyleeandthelocoprojectband.bandcamp.com/album/amy-lee-the-loco-project-band-2
//
Amy Lee & The Loco Project Band are probably not going to sound like what you expect. For one thing, this has nothing to do with the Amy Lee from the band Evanescence (as far as I can tell) and this band has more of a lighter, indie rock feel to it which you pick out little influences on your own throughout the record. Oddly enough, it starts with an instrumental song which I just find to be dreamy.
The strumming on the acoustic guitar when we get to "Lizzie (Hopefuly song)" makes me think that this is twee but also reminds me of "Piazza, New York Catcher" by Belle and Sebastian. There is also this overall feeling of this record being delicate as well, such as something off the "Juno" soundtrack. There is a xylophone and whistling on "Lizzie" so you know it's not too far off.
At times, the vocals remind me of the band Waking Ashland, which is not a name I type every day, but then it also can bring out that "Can't Hardly Wait" vibe, specifically of The Replacements more so than the soundtrack to that movie. There is just a strong acoustic rock feeling to this one and we all have our various places where we take that and I think you'll hear pieces of it in Amy Lee & The Loco Project Band but overall it's just carving out a sound all its own.
It's those guitar notes like John Denver and then sometimes more of a feeling of despair like Elliott Smith. Though that isn't to say its without its poppier and more upbeat moments. At times it gets slower and can even remind me of Ben Kweller. "Seasons" also opens up as an electric song so it's not completely acoustic and when they are a band they have that MPLS sound which goes back to The Replacements, Soul Asylum and even early Goo Goo Dolls.
"Simple Song" kicks off the flip side with an acoustic guitar and a voice. This gets heavily instrumental again and sometimes all you can really do is sit back and marvel at how the acoustic guitar sounds on this record. "The Last Summer" kicks right back in with a rocking sound (like that one solo Rob Thomas song I know) though it remains acoustic. "Strawberry Jam" has that great somewhat trippy folk sound to it, like something that would've come out maybe in the end of the 1960's or beginning of 1970's.
If "The Book" is about The Bible then this could be attributed to the overall sound of Amy Lee & The Loco Project Band but I am going to say that it is probably not. As "Take a look forward" builds there is this line that sticks with me that I think best defines this album and that line says "Life was fine". It's just something you really need to think about and reflect upon, as it is a loaded statement and not as simple of one as it would appear, and that in many ways is how I would describe this record on a whole as well.