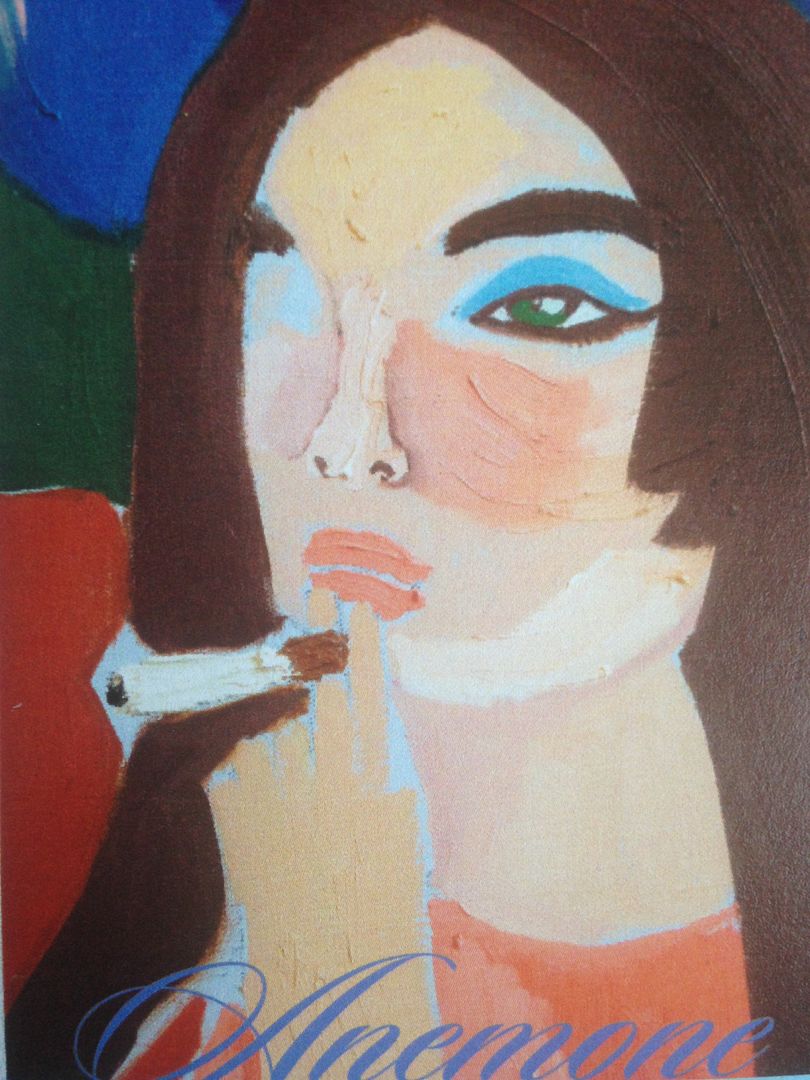 $7 //
https://anemonelovesyou.bandcamp.com/album/baby-only-you-i
//
Anemone creates dreamy, sometimes psychedelic pop music. "Baby Only You & I" is a cassette filled with three songs on Side A, one song on Side B and then three remixes of 3/4 of the songs to finish off Side B. The vocals can be layered (such as on the titular track) and this can even have a bedroom feel to it overall, but it's electronics with pop rock and when the songs are remixed there is an even greater focus on the music itself.
Though even without the remixed elements, these songs can just as easily have a club dance feel to them with electro beats. "Bout De Toi" even makes me feel a little bit like The Go Go's, though I am sure there is some other more modern reference you can put in here that is just some band I don't happen to listen to for whatever reason. But I tend to always say things like that without ever knowing so for all I know there are not which just adds to the overall originality of Anemone.
Driving, electronic 1980's sounding synth starts Side B with a song called "Party Theme" and, well, this entire cassette would be a great soundtrack to a party. The lyrics also happen to say "Yeah, baby, yeah, baby - party theme - Anemone loves you" which is something you don't hear a lot of in songs (at least I don't) but I really like it and wish more artists would write anthems such as this. Rollerdisco, funky and drum machines are all words I would also use to describe the songs on this cassette.
Ultimately, this cassette is a collection of electronic pop songs. One artist I can think of to compare this with is Polly Scattergood but it is still not quite the same. I'm hesitant to tell people how much pop music I listen to exactly but a lot of the pop music you find on the radio can be overly poppy, which I'm not saying is the worst thing because I still listen to some of it, but Anemone has a different vibe. And yet I can't even put this with something like Ladytron and that I think is the key to it-- having electronic pop peers but not being quite the same as any of them.