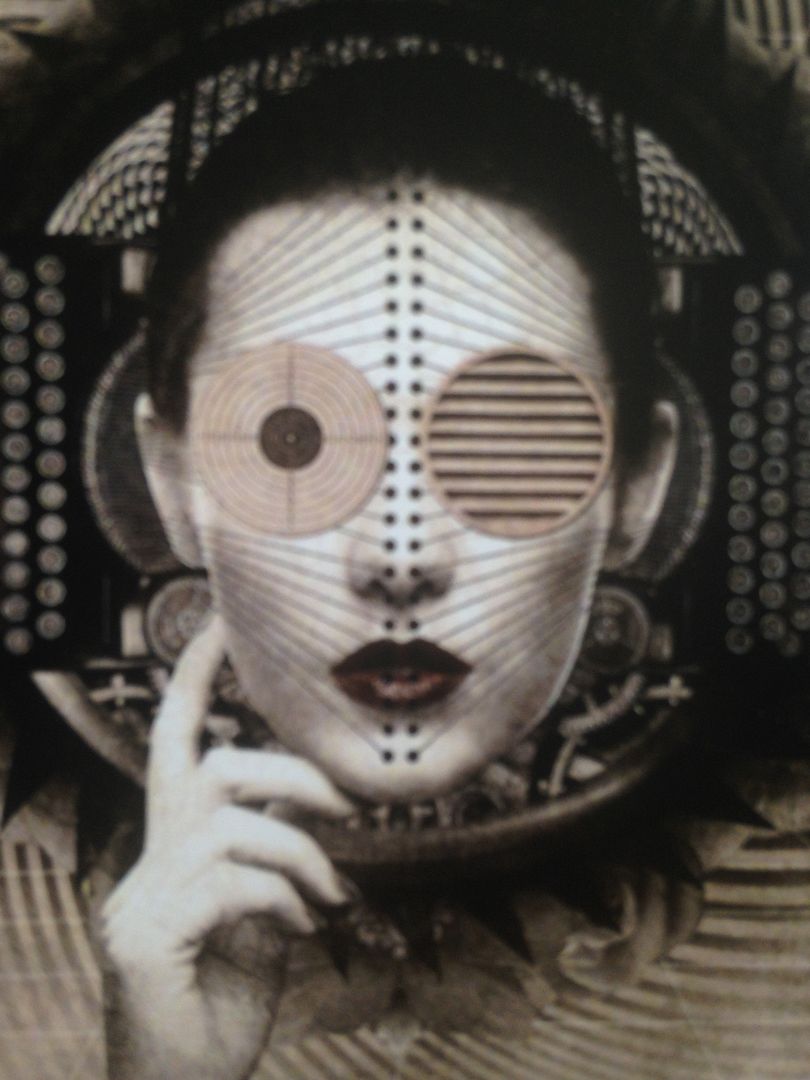 $8 //
http://custommademusicva.com/release/black-light-white-light-horizons-cd-and-cassette/
//
Growing up, I always wondered when the music I listened to was going to be on the "classic rock" station. Here we are, some decades later and bands like Pearl Jam, Nirvana, Smashing Pumpkins and even "Dookie" era Green Day are still on the "alternative/modern rock" radio station. Have you ever wondered why this is? It might simply be a matter of there not being enough new rock bands out there for the older ones to step down. Think about it. If you took all of those grunge era bands- even anything before let's say 1998- off of your modern rock radio station what would you have left? It might not be a matter of there not being enough music, but the quality certainly wouldn't be there.
On "Horizons", Black Light White Light shows us how great a rock album can truly be. What starts off sounding like Muse to me quickly takes shape into some combination of The Beatles, Rush, especially The Who and even that "Pretty Penny" lighter side of Stone Temple Pilots. Yes, this is trippy in ways, but it's also a less metal version of Black Sabbath. It has elements of David Bowie while yet somehow also channeling Blondie (I particularly hear that "Chain Gang" song come out at times)
Hypnotic percussion is just one of the reasons why I also think this could be surrounded by some rather bright visuals. I just imagine the music videos for these songs as being vibrant, like "Yellow Submarine" but not the same musically. It has a bit of that Zeppelin feel as well. It's just something I want to crank out loudly and it should go without saying but I must also say that no one should be above a killer guitar solo and Black Light White Light is proof as to why.
Many artists try to form this new rock n roll sound- they try to put a modern take on what they think will become a timeless classic. Many of them also fall off the map within five years. Others decide that the best way to create a classic sound is to basically rip off the past and, well, that doesn't work either. You need the balance. You need that classic feel- the roots which made the classic rock of the 1970's what it is today. And then you also need something modern to set yourself apart from sounding like another Zeppelin cover band. Black Light White Light seems to have found this balance. This music can connect old and young and I'm hoping it sticks around for a long while.