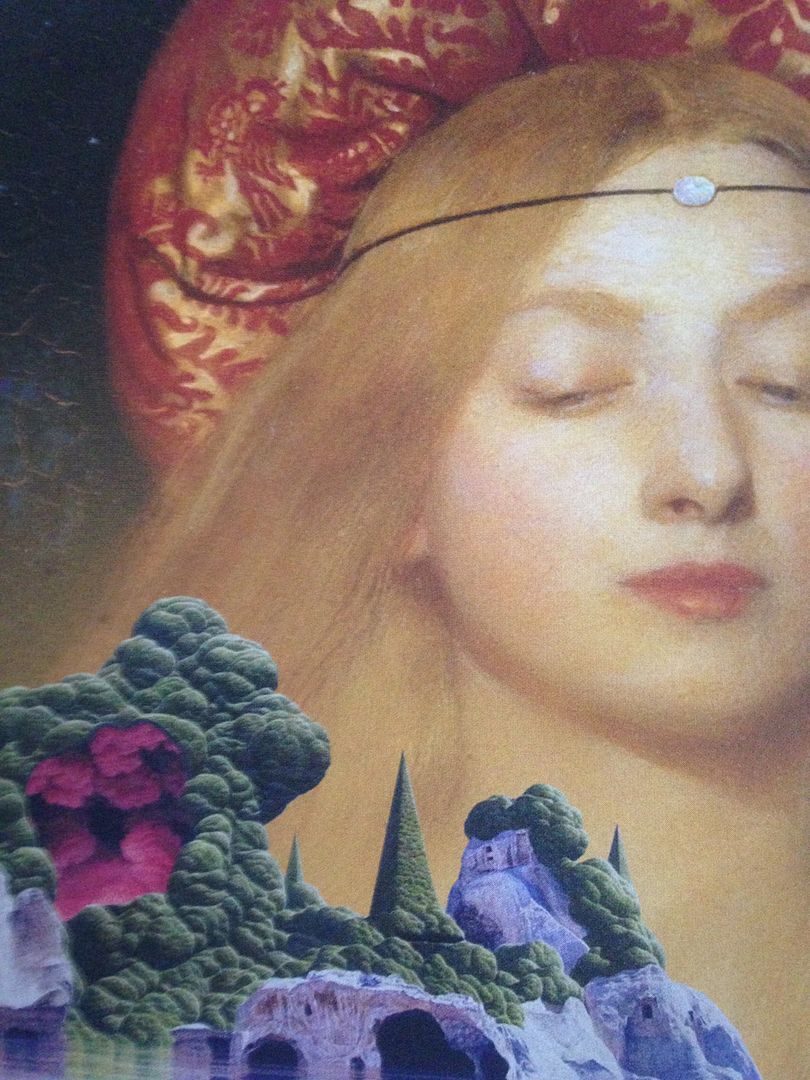 http://labrador.se/shop/golden-island/
When I first heard the song "Lost" I knew there was something special about Club 8. A sense of pop without being pop makes "Golden Island" something you have to experience regardless of who you are. I'm not sure I've ever said this about an album before but I truly feel like this is something everyone will enjoy. Either you're a fan of pop music or you're not and, to me, this appeals to both sides of the same coin.
"Golden Island" begins with acoustic plucks, vocals from both Karolina Komstedt and Johan Angergård and it has a kind of electronic folk sound to it. It's calming, like something I could listen to while I float around in a pool. It's spatial, like something I could listen to while I float around in space. As the songs get deeper, they get a little darker as well. It becomes xylophone pop at one point. Nice Oriental tones on "Pacific" set the tone for waves crashing and though people can be overheard talking this song is instrumental.
"Got To Live"- which is perhaps my favorite of these songs- has acoustic sounding electronic notes. It might also be a piano, but the vocals don't kick in until almost halfway through the song and this is what I'm talking about with Club 8: such an ear-pleasing sound overall, but yet they do things such as this which make them less pop sounding. It's diverse and definitely unique. Also, don't discount the lyrics with a mantra such as "You got to live before you know how to die / You got to die before you know how to live" firmly in place.
"Fire" has big pop beats while "You've Got Heart" ends on big bass beats. "Touch You" has a quieter groove, an acoustic sense to it like Bohemian or Fleetwood Mac. I can hear a decent amount of Madonna in here but more specifically the song "Secret" and from that era of Madonna. "Strange Reflection" is purely instrumental and has a more brooding, electronic keys sound to it. "Silence", the last song, is closer to new wave dreampop than anything else.