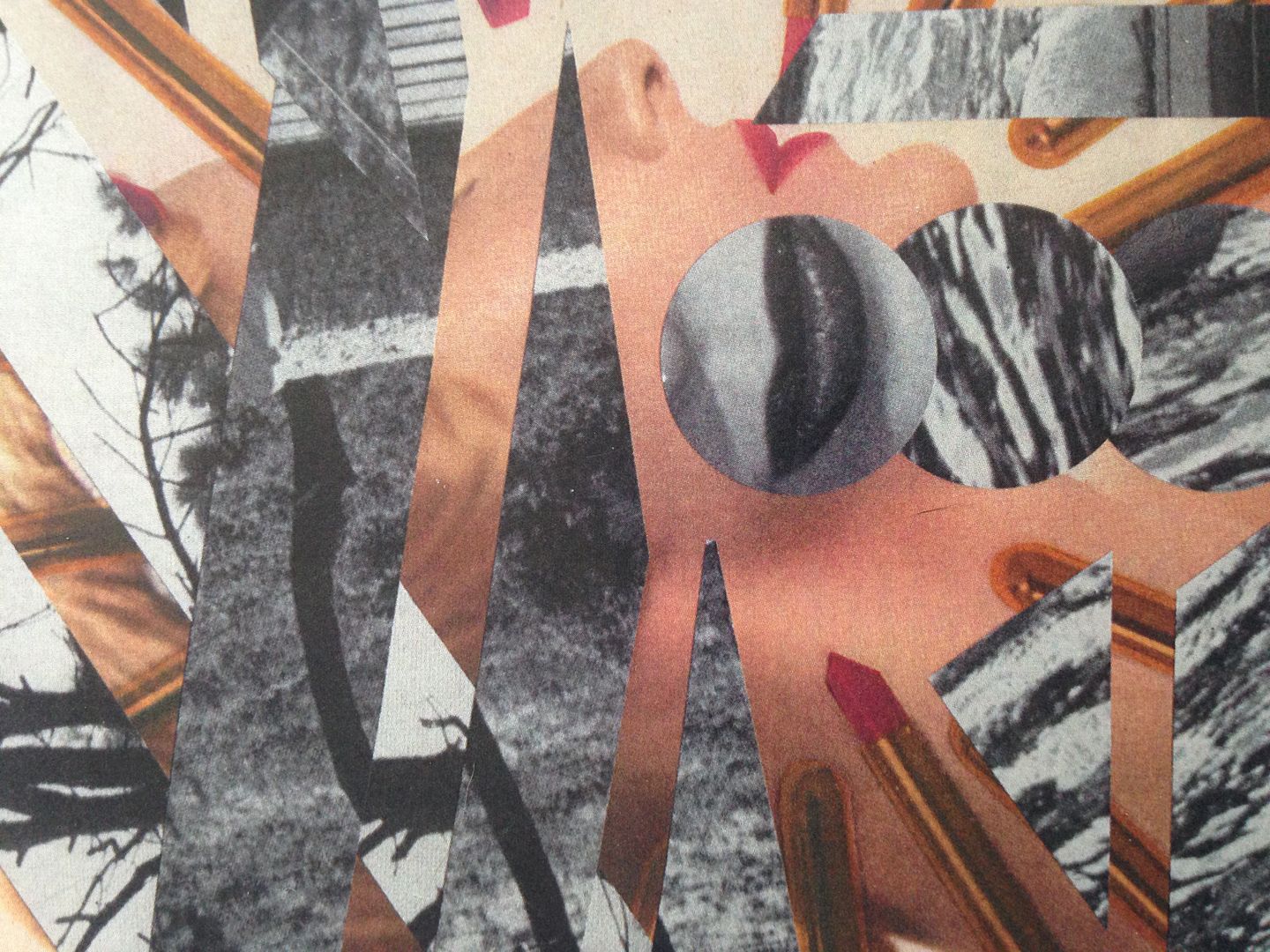 With the name Vernacular String Trio and this CD on Personal Archives I'd say you could get a sense of what you're in for just based on the name. You must assume it will stick to its name and have strings within the songs- which they do- but you also have to assume that they are going to be played a certain way, which they also are.
I'm not sure if a better name has ever been given to this type of music than "classical noise", but it's people taking traditional instrumentals found in classical music and playing them in a manner which is so not. While it is something that I have heard before, it is something I haven't heard as much recently and I do wish more people would explore it but I guess it comes down to people wanting to buy a guitat versus a cello or violin.
The funny thing as well is that the first artist who comes to mind when I hear this music is Stephanie Lak, who since I last spoke with her changed her last name but you can find her music reviewed on this site under that name because she made me a cassette. I haven't thought about her in a while but I do wonder now what her and her friends are up to, as their lives obviously continue on and I become more and more detached. Regardless, wouldn't it be fun to have a huge gathering of all of these classical noise artists and create a seeming noise orchestra?
$10 // Edition of 100 //
https://personalarchives.bandcamp.com/album/parlance