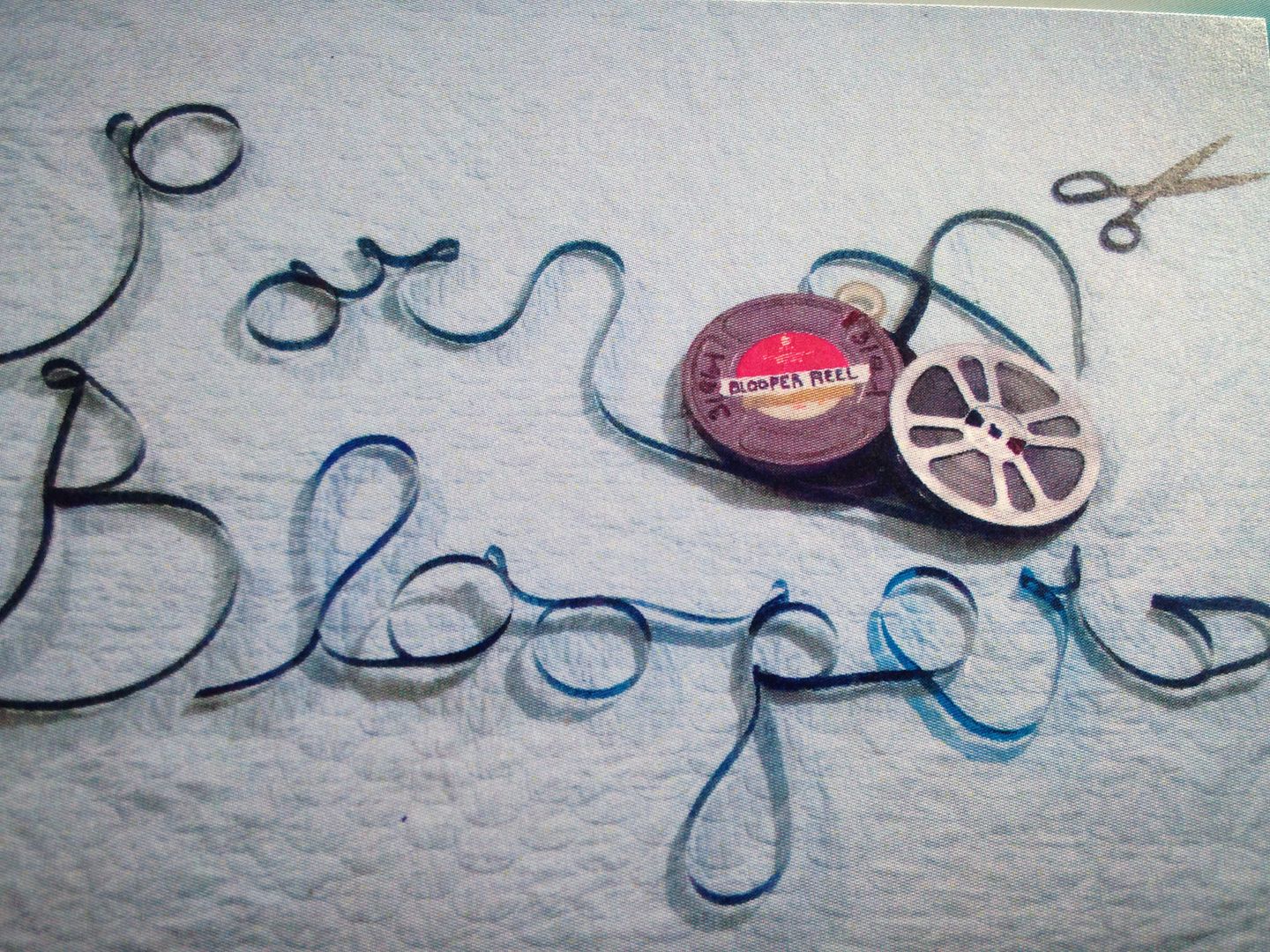 I'm not exactly sure what a "porn blooper" is. When I've clicked on videos under that category before, well, they've always seem to come up with different ideas. I once saw one where a woman took a phone call while, um, "at work" and I don't know how that was a blooper but when you think of movies and television of having "outtakes" or the blooper reels, why can't porn? This post is going to get me a lot of unwanted comments, isn't it? Bring 'em on.
Porn Bloopers creates a sound of music which is fast, loud and distorted. I mean, the guitars are distorted but even the vocals seem to be as well. My first thought for some reason with what this sounded like went to Assorted Jellybeans, which then took me to Operation Ivy (Particularly that "Yellin' In My Ear" song) though there isn't this huge presence of ska or even ska-punk. Maybe it can be heard as sort of an illusion more than it actually be there-- such as the guitar riffs seem to come out like horns-- but I have no idea.
From the (International) Noise Conspiracy to The Hives to White Stripes this has an in your face style to it that I can't quite put my finger on. Somewhat River City Rebels, yet at the same time I hear these guitar parts which if slowed down could likely be math rock (Is sped up math rock a thing? Is there "math punk"?) Regardless, the last few minutes of this cassette are spent singing "I don't give a fuck" and once you learn to let go you shall truly see the world for what it is.
I don't want to say that this is "happy" or "poppy" but it's just... The qualities which have me thinking of ska-punk are what make it seem like that. It's not really hardcore in the sense that it's not angry or violent. It's indifference, it's apathy and it's a lot of energy but it's not the type of force that would drive you to punch someone else in the face. It's more of a friendly moshpit sense. But I think everyone needs to put on a cassette every once in a while to just vent and release some steam. We actually need it more now than ever since the world feels like it could literally end at any time.
$5 //
https://dentapes.bandcamp.com/album/blooper-reel