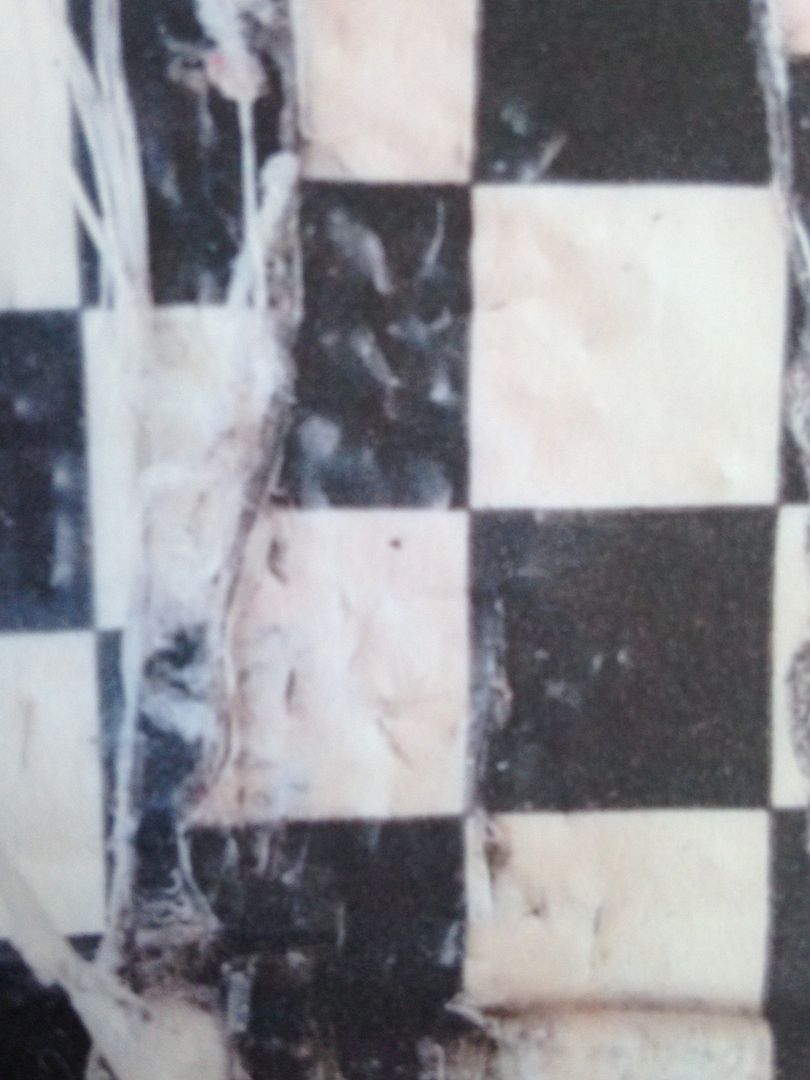 It's been about two years since I last reviewed Video Daughters and from what I can tell it seems as if I got their last cassette at the same time as the last Comfort Food cassette I reviewed, which is funny because here they are, together again. Does anyone know if they do this on purpose? Serious answers only please, no nudes.
For their previous cassette I wrote about how much Side A and Side B were different and Video Daughters seemed to have a split personality. Well, that is not something they experience on their self-titled cassette as this whole thing just flat out rocks. From Local H to Nirvana to Jimmy Eat World to Kyuss to Recover, Video Daughters have got it all. Heavy drums and heavy distortion make way for what can also be described as a cross between Soul Asylum and The Damn Personals.
Loud screeching isn't afraid to show its face as this tends to be heavy on the music yet still somehow trip that fine line between being upbeat and classic rock. I can hear "Boris the Spider" and then everything getds completely chaotic. The sounds of screaming bring out Silversun Pickups, maybe some Green Day and maybe even some mewithoutYou, but again, the overall vibe here in one of loud rock.
Fun notes can turn into loud distortion and, oh, the drumming... The drumming is so good it needs its own review. Even though this does also remind me of the band Big Collapse, I do believe the best way to describe Video Daughters on this, their self-titled cassette, is as playing big, distorted melodies.
This cassette makes me want to watch "Losers Take All" again. It's loud and the way it comes blaring through on cassette just cannot be appreciated in any other form. If you didn't take my advice to listen to Video Daughters two years ago, take it now.