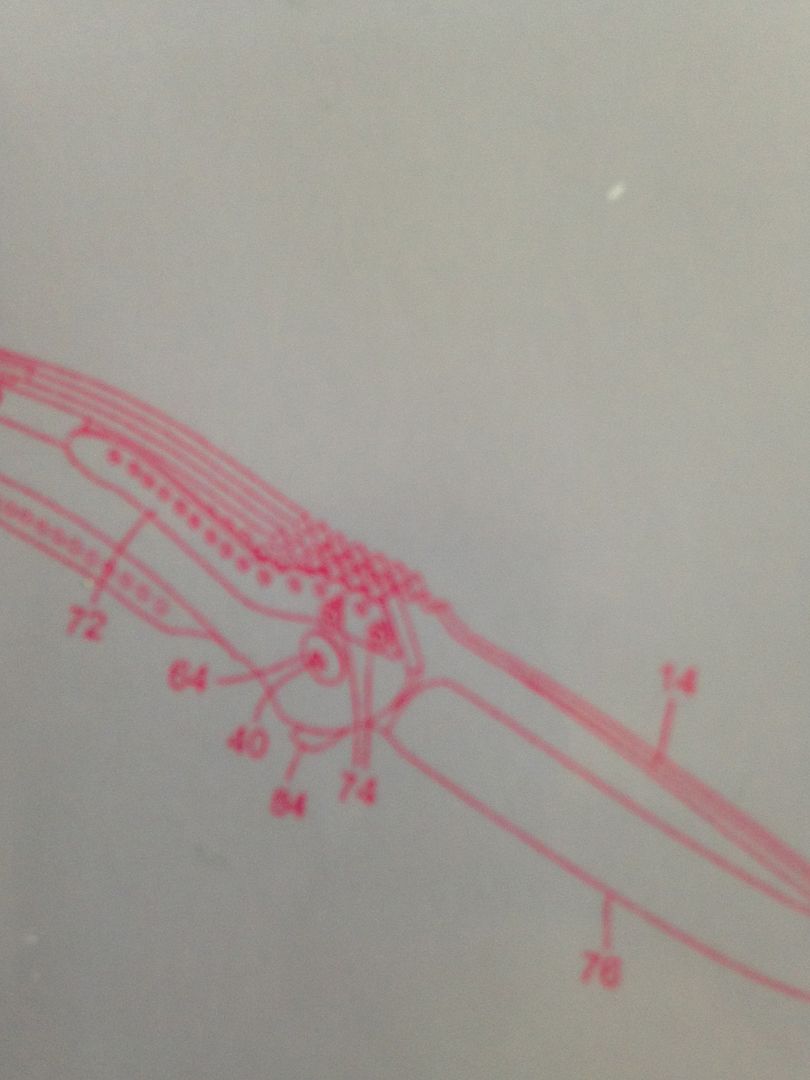 Well, this cassette sure did catch me off guard. Of the two sides, one says "Joy Sound II" and the other does not. The one with the text on it is what it was rewound to as well, so I just assumed that was Side A and I should start there. But I heard nothing. Dead air. I thought, great, this is going to be a blank cassette. I never know how to be the person to tell someone that their cassette doesn't work properly and it makes me kind of sad in a way too.
But I know by the j-card this is five songs and there is no listing of "Side A" and "Side B" so I think it could all be on one side. If it isn't on what I would consider to be Side A (and this is also just based upon the way the cassette was sent to me) then perhaps it is on Side B since sometimes the program can repeat on both sides as they say. That was the real test. If Side B was blank I was boned, but since I'm typing this I suppose we both know it was not blank.
The songs of Small Joy hit hard as a loud static windstorm. This is pretty heavy stuff and then there come down the ping pong hailstorms. It's screeching like car crashes and then a little bit like an alarm sound before blending with that "Psycho" stabbing vibe. It can get choppy in an almost locomotive way before gaining a lot of intensity, causing this great build before it simply cuts off.
From sonar blips to electronic waves this strikes like lightning as easily as it can build into rhythmic stomps. And that's why I think this needs to be heard. It's got that feeling of the artist who stares out of the window and sees beauty in the rain falling from the sky where others just see water. This might just seem like a cold blast into your face but there is so much more going on and you can listen deeper to find it. That is what truly makes it special.