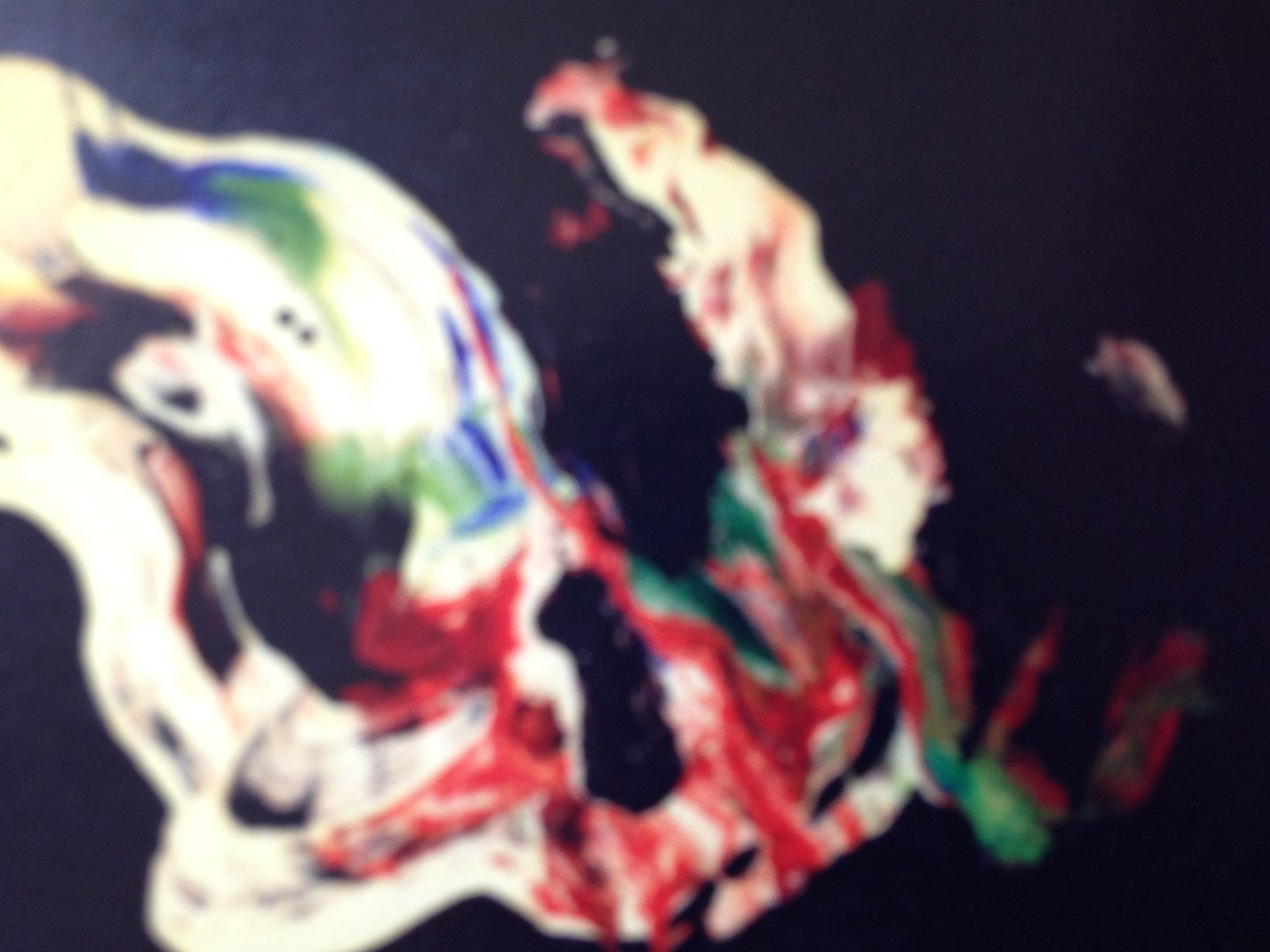 [$8 //
http://custommademusicva.com/release/daze-cassette/
]
I've been listening to music since I was born and I've been reviewing music since 1999, so to say I know a thing or two about music is a fair statement. When the dreamy sounds of The Cordial Sins first started on "Daze" there was this feeling of surf/classic rock which reminded me of Blue Oyster Cult. While I expected this to turn into some sort of sludge or stoner rock- and it could have stayed instrumental for all I knew- what happened next kind of blew my mind. These sweet, dreamy female vocals came out singing. It might have thrown me for a loop but it was certainly a pleasant loop.
Somewhere between The Cranberries and The Cure, the songs of The Cordial Sins tend to be upbeat and have this pop quality to them because even after the first listen I find myself wanting to sing along. A good way to describe some of these songs would be thinking of Blondie joining forces with Metric or Radiohead meets Natalie Merchant but there is more and it is the fact that all of these small pieces combine to form something new which makes "Daze" so special.
A number of individual songs do show themselves in these songs though. "You" reminds me of Sir Paul McCartney's "Band on the Run" while "Come On Eileen" makes an appearance before "Goodbye" brings us into that dreamy 1960's rock n roll time. "The Love Boat" can be channeled just as easily as The Clash or The Police and though this might feel like a lot to digest these songs can also be filled with the soul of Billie Holiday (or someone modern, if you prefer, like that one woman who does the theme for "Orange is the New Black" but I always forget her name)
Overall though, one thing that "Daze" has which so many artists seem to lack these days is a sense of being an album and not a concept album but just having the songs play in the right order. You'd be surprised how many artists submit albums to me and it seems like little to no thought went into the order of the songs, and yet here, the pacing, the timing, it's all key right down to the very last song featuring the string section to sort of play us out.