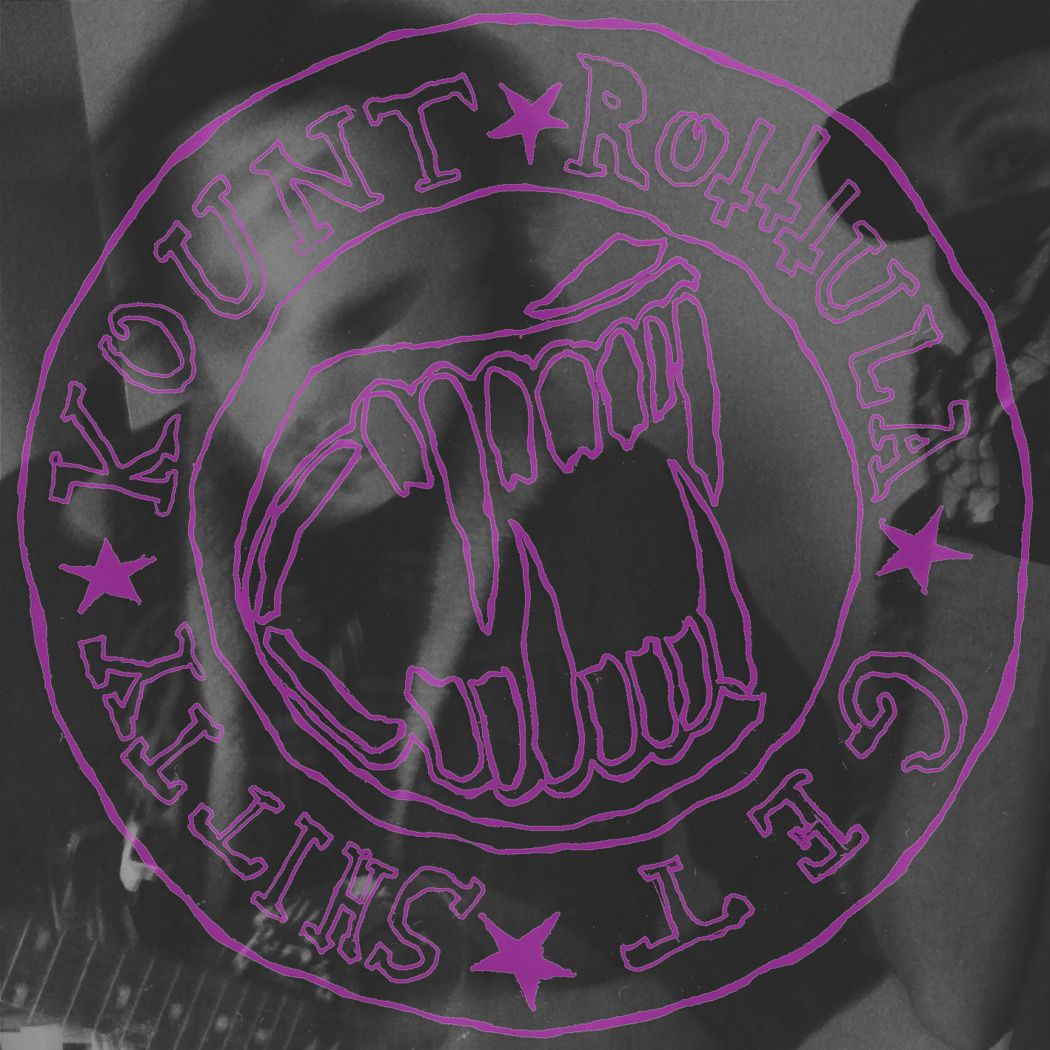 [Name Your Price Download //
https://radbeatsforbaddudes.bandcamp.com/album/get-shitty
]
"Get Shitty" is a collection of 5 tracks though the first is a fifteen second intro and so the songs don't really start until Track 2. The music comes out as a blast of electro-distortion that brings to mind some of my favorite artists such as Dana Fowler And The and Deathdealer. It's fast paced with drum machine loops, distorted synth and often times distorted vocals as well. There is a chaotic sort of video game sound behind it all and that makes sense when you realize there is a song called "666 and 1ups", so yeah, there is 8bit behind it all and that just adds to the awesomeness of it for me. The fourth track is a minute and a half of instrumental big beats so there are only three songs with vocals but they are well worth it.
Lyrically this can go from catchy hooks like "Hold onto your pants / Tonight we're gonna dance" to just flat out singing about going on a killing spree (But not in the way that should raise any red flags, right? Right??) The last track is heavily distorted- even in the singing- and it has that Nine Inch Nails march quality to it that has it as a nice note to go out on. I'm not sure how to describe these as a sort of thrash mixture of Dana Fowler And The/Deathdealer or something from the Powerman 5000 era only with 8bit backgrounds and, no, I've not heard anything like this before but I like it.
I'd say pay somewhere between $3 and $5 for this one at the very least when you download it because I want to hear more songs from Kount Rotttula and that might be the only way that it happens. Whether a full length comes on cassette or digitally only, I am looking forward to it for sure because this small taste has me hooked and now I am craving more.