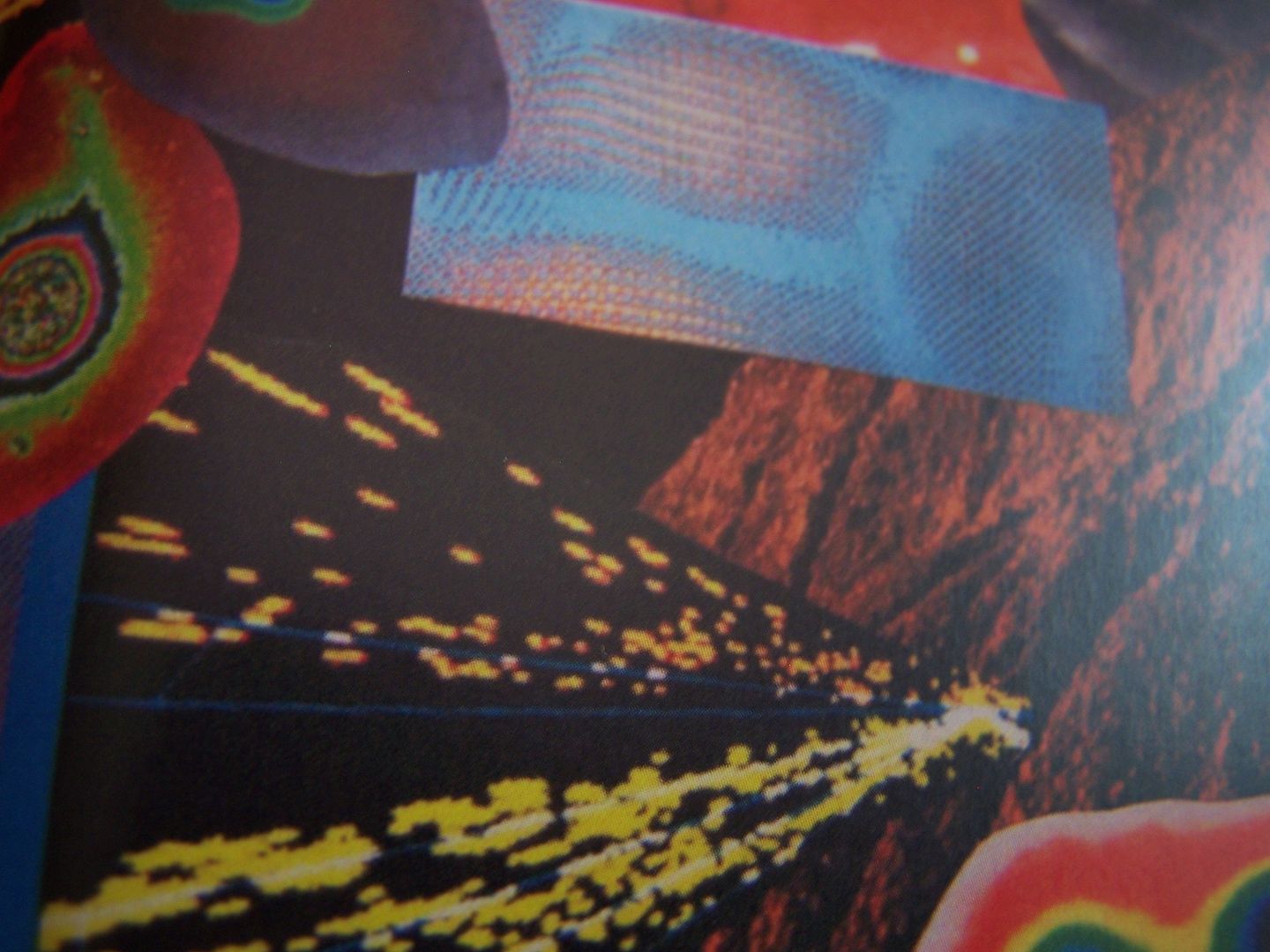 [$5 // Edition of 100 //
http://funnynotfunnyrecords.limitedrun.com/products/553926-pre-order-the-seeers-early-songs-cassette-digital-download
]
As a fan of words it is very strange for me to see the name of "Seeers" with three e's but how else would you describe people who see? The word "seer" actually has its own meaning so I think we really need to come up with a word meaning "one who sees" without the three e's but for now I'll just have to ignore the spellcheck and let it fly. Perhaps the more important question is why is this band called The Seeers when you hear music? Shouldn't they be The Listeners? Wait, no. That would be the people who listen to their music. Umm... Okay, I'm just going to move on now.
I'm not sure where "Early Songs" falls on the spectrum with "demos" and all that, but maybe these are just songs to be listened to early in the morning for all I know so I try not to think about the title too much as I realize it doesn't have too big of an impact on the music itself. Through the pop punk sounds of The Mr. T Experience, The Seeers are a band that could have been on the "Angus" soundtrack. From "That Thing You Do!" to Smoking Popes it's a blend of punk with a bit of pop but not full on pop as I do tend to not enjoy the overly pop punk bands and The Seeers is not among them.
With elements of a band from the older days of Lookout! Records, Buddy Holly and clanking like The Who it's not easy to pin down exactly what type of subgenre The Seeers would fall into exactly but even with a psych-pop STP feel ala "Lady Picture Show" I still just hear this overall as rock n roll and I like it. Sometimes music doesn't need to be defined beyond the general tag for it and, well, with The Seeers at least just knowing that this is outstanding rock n roll should be enough for you, as if you wish to break them down into further genres of rock then that's your business.
Fuzzy, dreamy and some killer guitar riffs go to show you what that psych/garage sound brings out the best of and The Seeers are among the best doing it today. Well distinguished lines between songs is typically the problem I have with the influx of psych/garage bands out there currently but The Seeers have no problem with that as each song is capable enough to stand on its own while they are still all brought back together by one common factor of rock. So if you're tired of hearing about bands that are supposed to be so amazing but all of their songs come out sounding the same or, hell, if you like those bands then put on this cassette by The Seeers and prepare to have your mind blown.