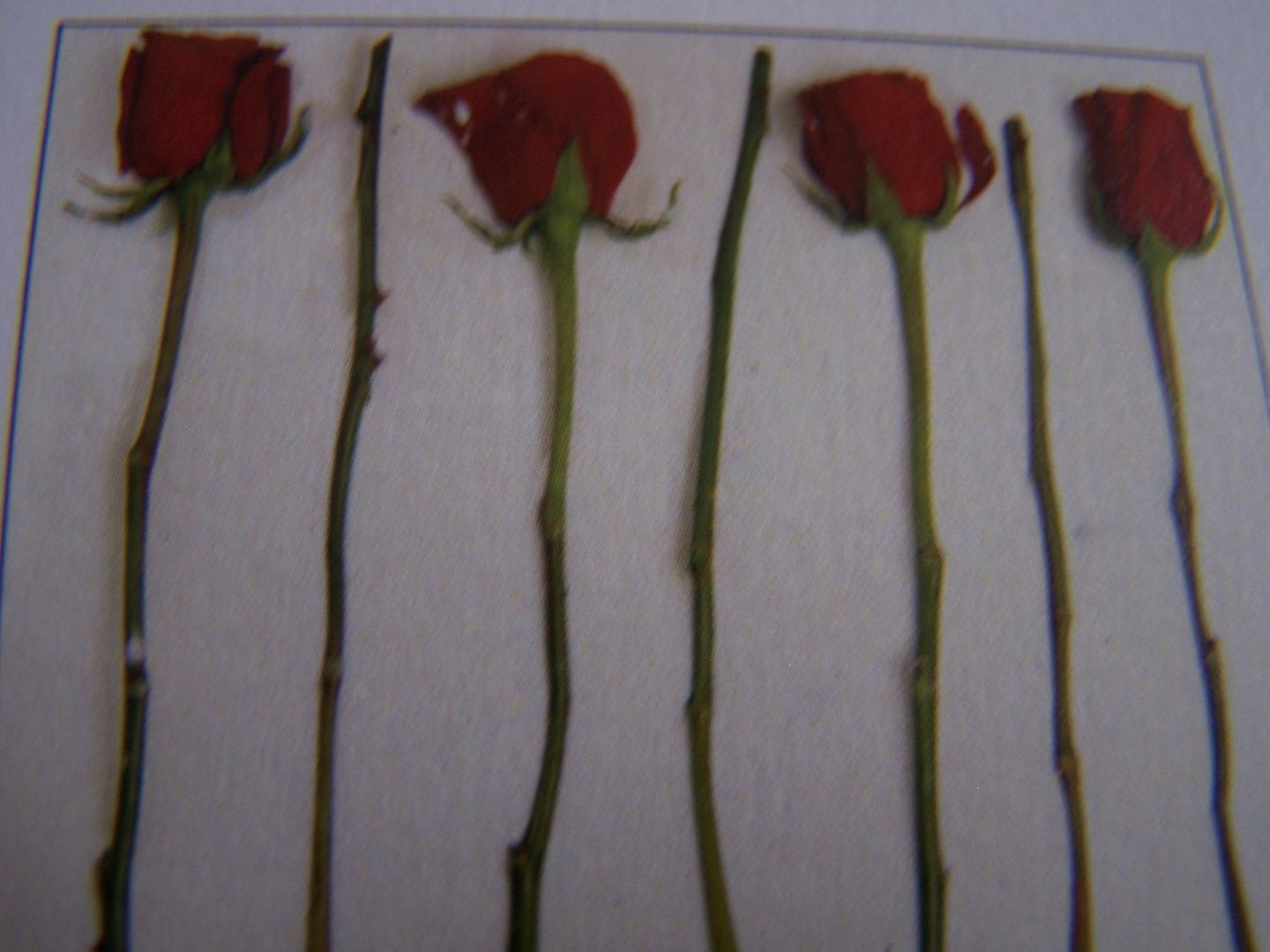 [$7 // Edition of 100 //
https://ohrose.bandcamp.com/album/seven
]
At its core the music of Oh, Rose can be best described as fuzz psych rock. It has influences ranging from No Joy to Jefferson Airplane and I initially thought of it as being a mix of The Go-Go's and The Cranberries. Granted, the first song has elements of The Cranberries in the vocals but the singer does find her own sound as the cassette goes on. With cymbal crashes and hooks this is just a lot of upbeat and energetic fun. That is... Until... It's not.
By the end of the first side of this cassette you might be left wondering what just happened, perhaps even feeling a little bit violated. The music has this darkness to it and on the third song there is a trippy sort of feel as if Janis Joplin is singing that Blondie song about getting back on the chain gang, but the fourth just builds to this screaming I cannot describe. Everybody has their own ideas of screaming. Kurt Cobain screamed in his own way. Metalcore bands can growl in what people can compare with Cookie Monster. Other bands can have higher pitched screams, longer screams and just a variety of results when you really listen to a lot of music (From Thrice to Silent Drive to mewithoutYou, all different)
I wouldn't really say that Oh, Rose is "hardcore" or "metal" or even some kind of combination where hardcore music is infused with indie rock or garage or something of that sort. The only reason why this screaming- the likes of which I have never heard before- works so well on the final song on Side A is that it is the culmination of just such a fantastic song. To give you an idea of how well this works- and how much I cannot describe the screams- if the screaming was to take place during one of the previous songs in the chorus it just wouldn't work. It couldn't be "screamo" or whatever Recover was because it would just feel out of place.
For all of that- which just left me breathless after listening to only Side A and I'm still not over it- there is this psychedelic vibe to Side B that has images floating around in my head of Jim Morrison wandering around the desert naked. It's not that it sounds particularly like The Doors as much as the fact that it sounds like something that would be playing during such a movie sequence. It's very strange and just has this feel of Cowboy Junkies mixed with the tempo of Live and I just can't describe it well with words-- it's not something you listen to though, it's something you experience.
If I was pressed to describe the music of Oh, Rose I would simply tell you that it is melodic darkness. If that does not make you curious as to how it sounds or if you don't immediately think "Yeah, that sounds like something I'd enjoy" then we can no longer be friends.