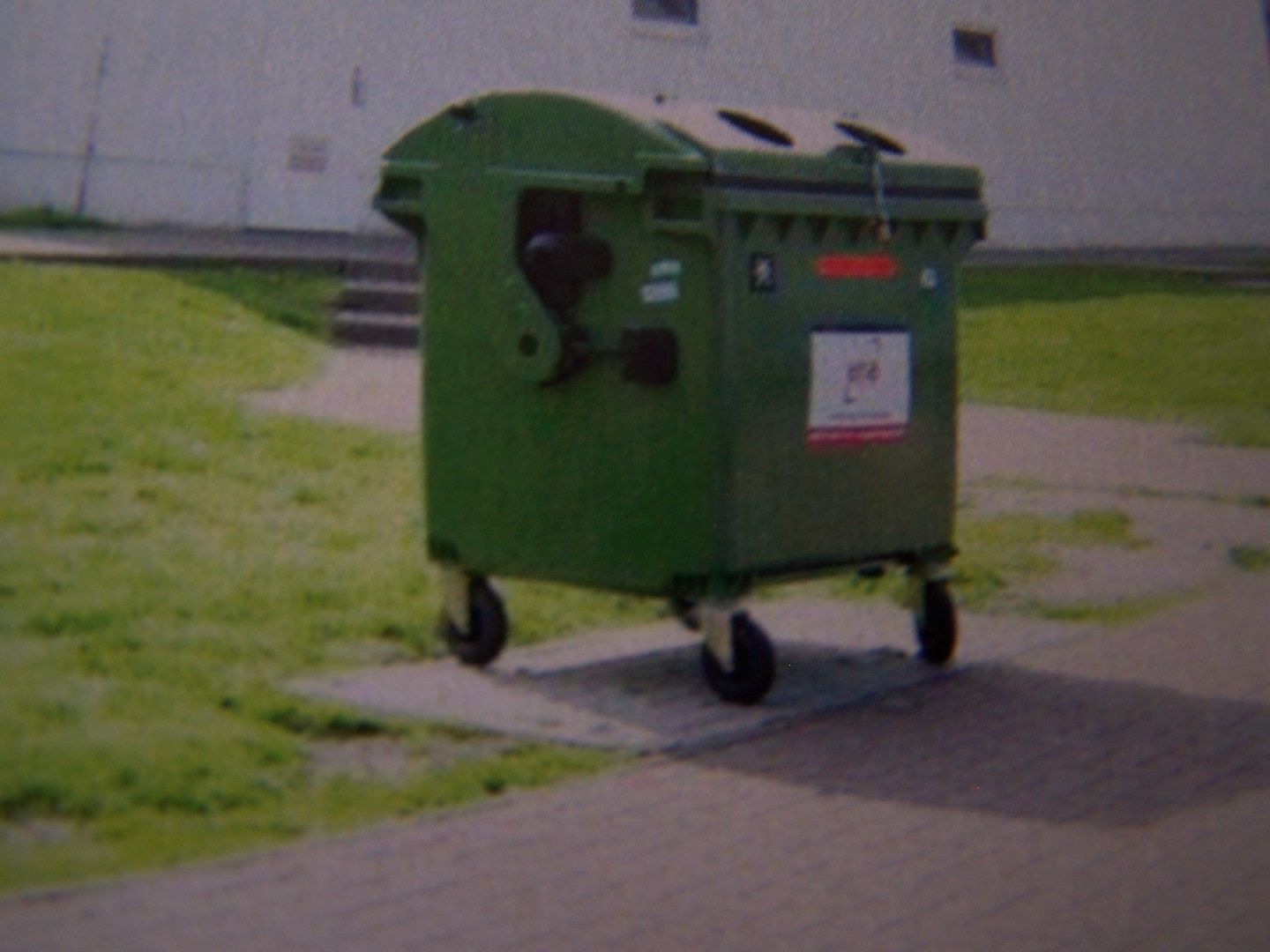 [$6 // Edition of 100 //
https://jeffreyalexander.bandcamp.com/album/smiles
]
Prior to having any knowledge of this cassette or artist I received a download for a band simply called "Motherfucker" and wtore about their name and how it might not be something some people would want on a t-shirt or the such. To see this name though goes a step above the name of just "Motherfucker" because you're putting that Jackie O in front of it. Jackie O was someone that people really liked or whatever so I'm not even going to see offensive words as offensive anymore and just simply stick with the music, which is what I recommend everyone else does as well.
"Smiles" begins with guitar notes, some cymbals and whirrs and it has this feeling somewhere between FNL and being trippy. A flute comes out and it sounds like a butterfly fluttering around. The cymbals grow and I begin to think I can hear a fiddle as well, which is a strange placement for it since it didn't seem to be heading in that direction. At first it feels like it's something out of the jungle but then it ultimately finds itself inside of a kung-fu movie. Jazz horns come out and I'm also thinking that perhaps there is some sort of snake-charming going on here. With a decent amount of banging the intensity grows by the end and it just has that sort of "Come With Me" (Zeppelin) feel to it.
Side B opens with drum rolls into jazz horn blares. There is singing now, so this isn't a strictly instrumental number here and then there is also a certain amount of deep bass. Horns return from the beginning but they sound less like jazz now and more like something else that... isn't jazz. It builds back up and then turns into that free flow wild jazz and the side certainly goes out with a bang. To call this "frantic" would be an understatement.
With the style of the music on this cassette I want to think of it as being math rock on some level. I want to think of it as being like Sweep the Leg Johnny in that free form jazz sense. I want to think of it as being an improvisational sounding piece though the structure and delivery of it were in fact very planned out. And all of these things would be correct. But they are also wrong. Jackie-O Motherfucker (Who you can abbreviate to JOMF or simply "Jackie-O" if you want to) borrows elements from each of these musical styles without really becoming any of them.
I can't really imagine this and I can't compare it with anything outside of music because nothing quite like this has ever happened to me before. Imagine if your parents were different races. Let's say your mom was Japanese and your dad was Chinese. Then imagine their parents were mixes of German, Polish, Swedish, Canadian (?), Spanish, French, Mexican and Russian. Now imagine that you take all those roots- directly and as far back as you can stretch your mind- and yet your parents tell you that you're Italian. How did I become this thing that is in no way related to the parts which create me? You're not adopted. It's just... I don't know how. But that's what this cassette is doing and it's marvelous.