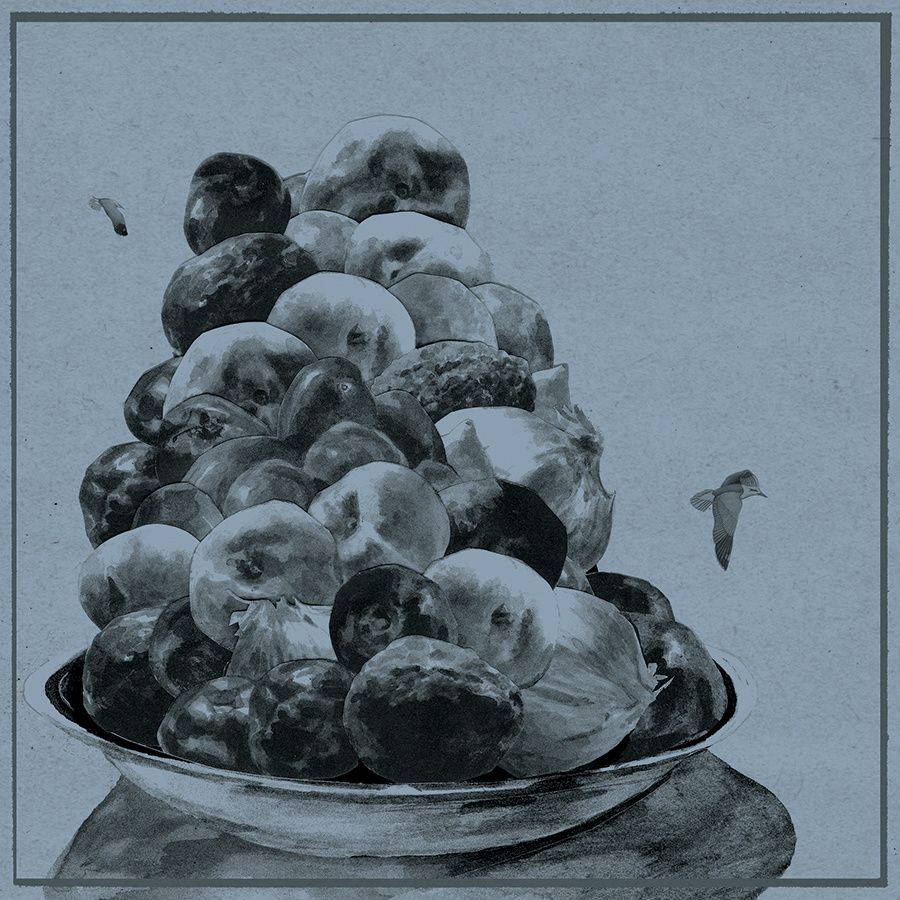 [$10 to Download // $18 for Vinyl // $12 for CD //
https://hopalong.bandcamp.com/album/painted-shut
]
The first thought I had while listening to "Painted Shut" by Hop Along was that it reminded me a bit of Speedy Ortiz. That faster paced rock style that goes from hard to punk seemed like one of the best fits, but it wasn't the exact comparison that Hop Along deserves. Even to put this with Letters to Cleo, Discount and Dead Sara doesn't seem to fully explain all that is going on here.
On one hand, the music itself is as good as you can get, which is just seemingly even better when mixed with the vocals that cross the line between Melissa Etheridge and Janis Joplin. At times, over crunchy guitars, these words are sung with pure skill and beauty. Other times, they become scratchy to the point where they almost begin to sound as if they are being screamed. That line between singing and screaming makes me love this that much more.
With piano parts on "Horseshoe Crab" I can hear some Tom Petty, but just know that both musically and vocally this one just flat out rocks and is belted out like screaming/playing at a brick wall in hopes on inflicting some damage. At the same time, these lyrics remind me of the song-writing style of someone like Counting Crows, who are one of my all-time favorites. Lines like "Who is going to talk trash now, after I'm gone?" in an almost screamed manner just send chills throughout my body.
So if you combine the music of Speedy Ortiz with the voice of Janis Joplin and then have songs penned by Counting Crows, yeah, you'd start to understand how good this sounds. I think my neighbors are beginning to enjoy it as well.