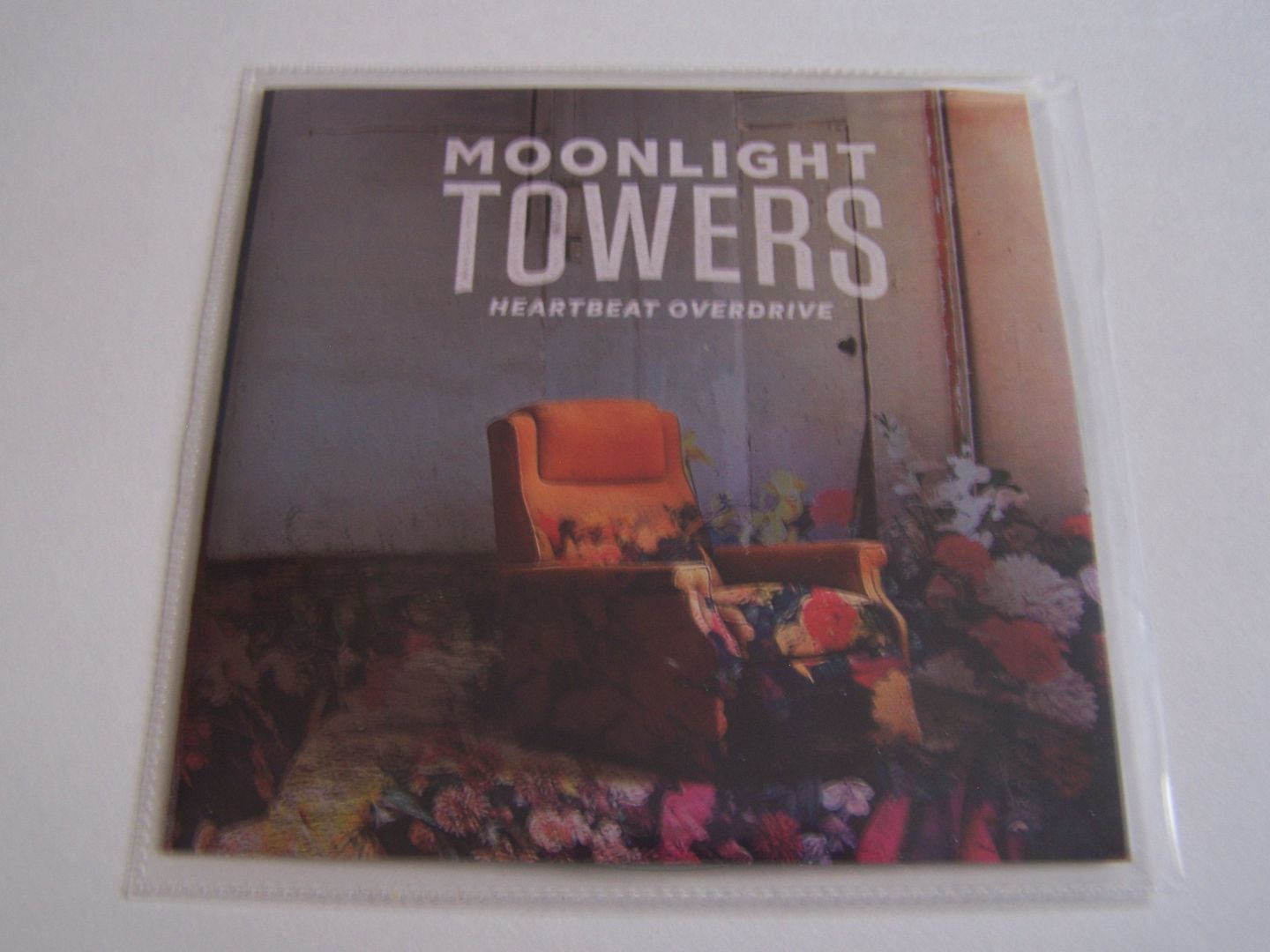 When I first listened to this CD by Moonlight Towers, my mind went to the genre of "adult contemporary" or something of that nature which in my youth you would have heard me scoff at through the internet itself. Over time though, as I've gotten older and bands have been around longer, genres have kind of changed and though Moonlight Towers is a newer artist (at least to me) they have a much more mature sound.
I can hear bits and pieces of Counting Crows coming out in these songs, which is never a bad thing but I do realize some people these days consider them more of a "light" listening. This is combined with this rock n roll sound I haven't heard since the 1990's and can sometimes be referred to as Americana.
Moonlight Towers have a sound they can certainly call their own, though the primary influences on it seem to come from Tom Petty, The Replacements, John Cougar Mellencamp, Don Henley and Bryan Adams. At one point, I actually cleverly put together two song titles to refer to this as "Boys of Summer of '69" and it's a pretty fair generalization.
I grew up listening to rap music and R&B on cassette. But when I had Tupac and Dre on repeat, there was also some of this rock musix going on in the background of it all and I must admit that I did enjoy it and still enjoy it as much now as I did back then. I would love to hear this on cassette, as it sounds like something I'd find in an old box from my youth and really want to reconnect with. Oh, and if you're not a fan of Bryan Adams you do not know what it is to live. "Cuts Like a Knife" is solid, man.