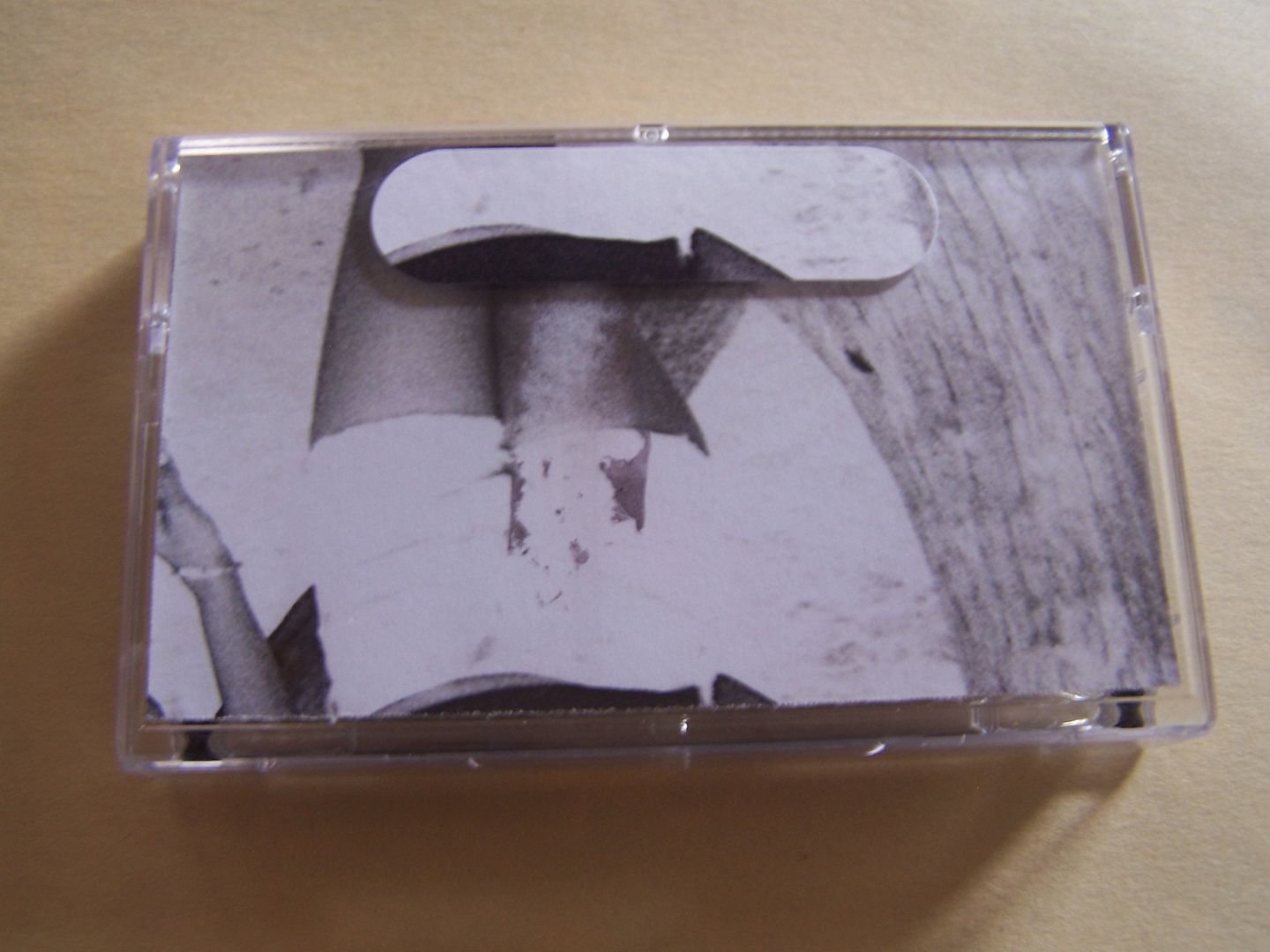 [$7 // https://finerhymesvinylrecords.bandcamp.com/album/1amour]
In my further exploration of Fine Rhymes Vinyl Records, this is actually a mixtape of sorts, a compilation if you will, which leads me to believe that "FRVR" might not really be the name of an artist after all. Of the three cassettes I received this one doesn't have any words written on it just an image of what I believe are womens legs and as such it is noted that way.
What you need to understand about this is that it is a combination of hip hop and soul, but it is also being presented by twenty-one different artists so to give it a proper review would involve twenty-one reviews, which is why on a general basis I prefer not to review compilations,
I will say this though: compilations, especially when they can fall under the vast category known as "beats", need to take note of how this is presented. This flows like a mix of artists that have worked together before and are working together to make this one cohesive unit as opposed to twenty-one separate songs. It is in that way which compilations work best: when they are not merely a collection of songs with placement being disregarded.