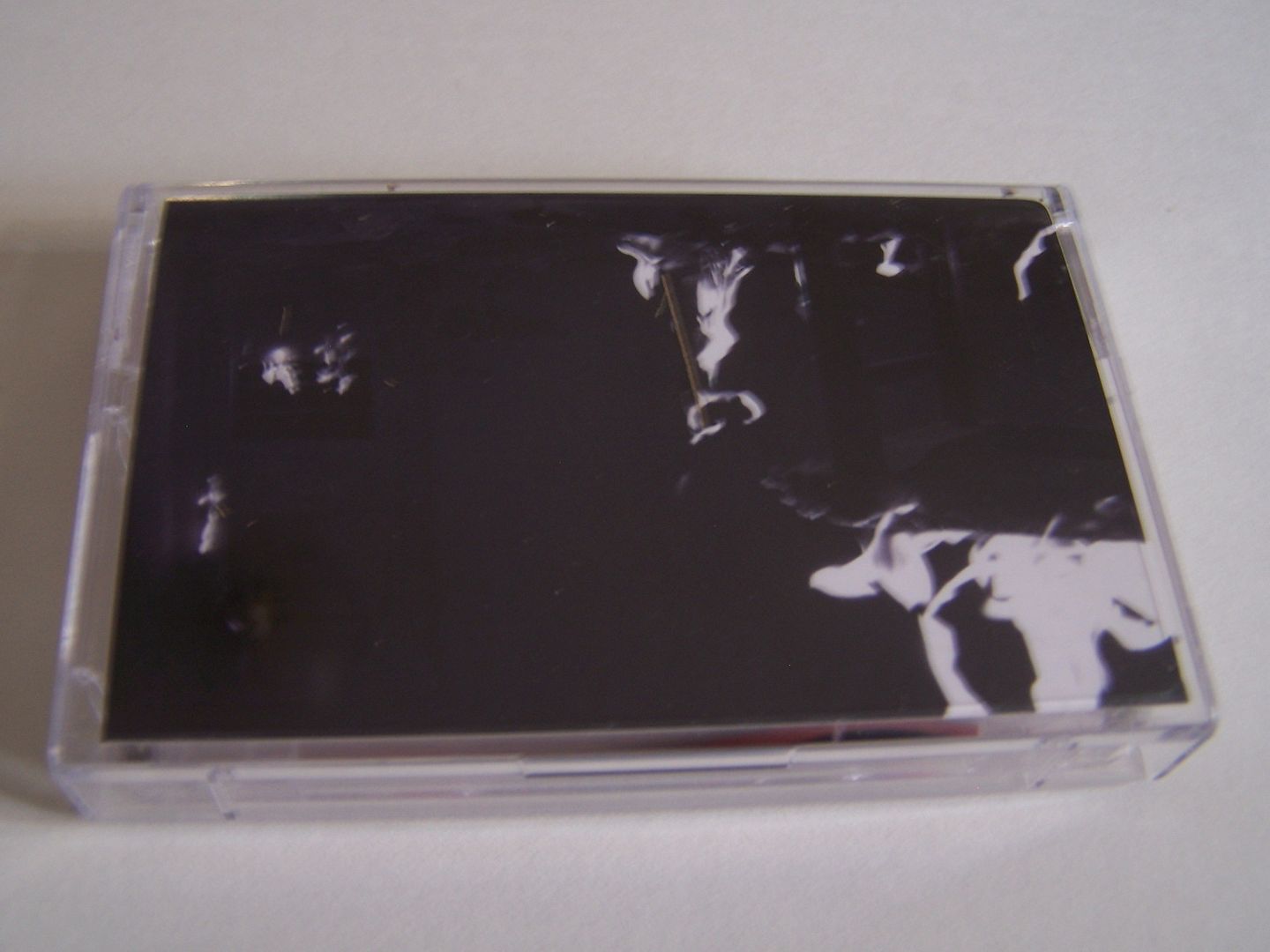 [£4 // http://immigrantsband.bandcamp.com/album/daddy-single-ep]
Though this might be called the "Daddy Single EP", it leaves some questions as to what it is exactly based upon the name. Is it a single? Is it an EP? Well, as it turns out it is sort of both. This is two songs (both on Side A, one right after the other) and the second is merely a remix of the first.
I really don't like judging a band based on a single song. I always feel like if I think one thing it will be the opposite way when I hear ten or more other songs on a full length. That was the power of cassingles though, wasn't it? You could save your money on buyng a bunch of filler when only one track was really going to get radio play and a video on Mtv.
Based upon this one rocking song though- and its remix- I must say that I would be inclined to listen to more of this band for sure though. Underneath the Led Zeppelin base, something modern between the likes of Circa Survive and Cage the Elephant shines through and if this was when cassettes were in their prime (Hence, radio mattering and Mtv playing music videos still as well) then this could be a huge hit single.